Discover something new with CBC News.
She met him on Tinder. She learned the truth when he died
---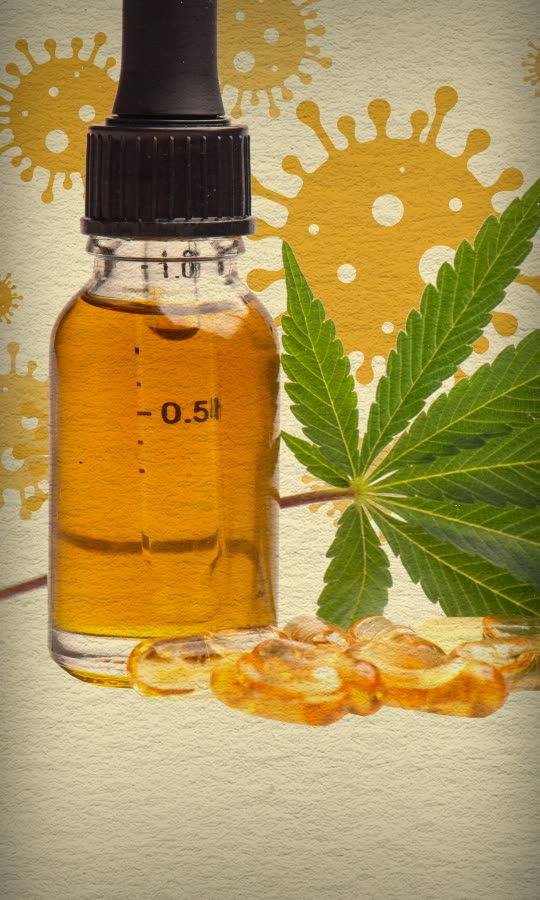 Could cannabis be used as a treatment for COVID-19?
---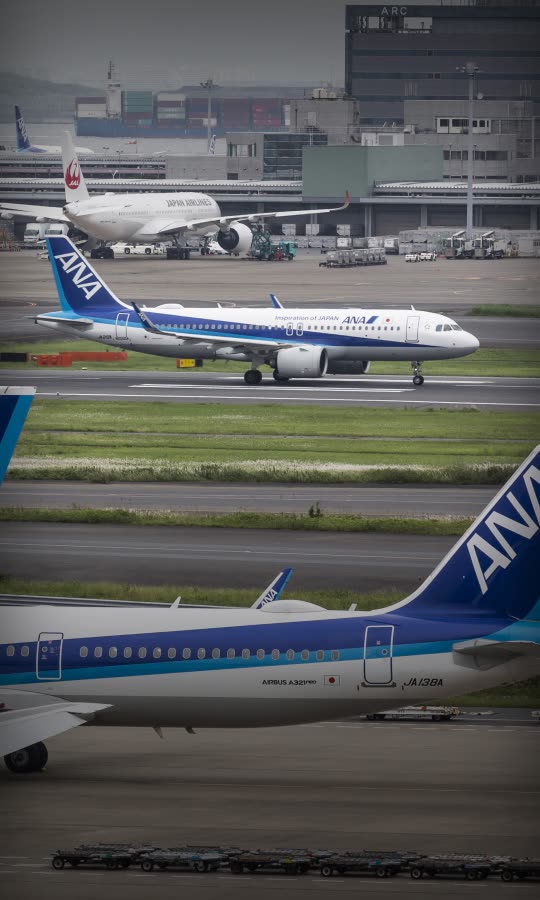 Airlines are cancelling flights to the U.S. over this
---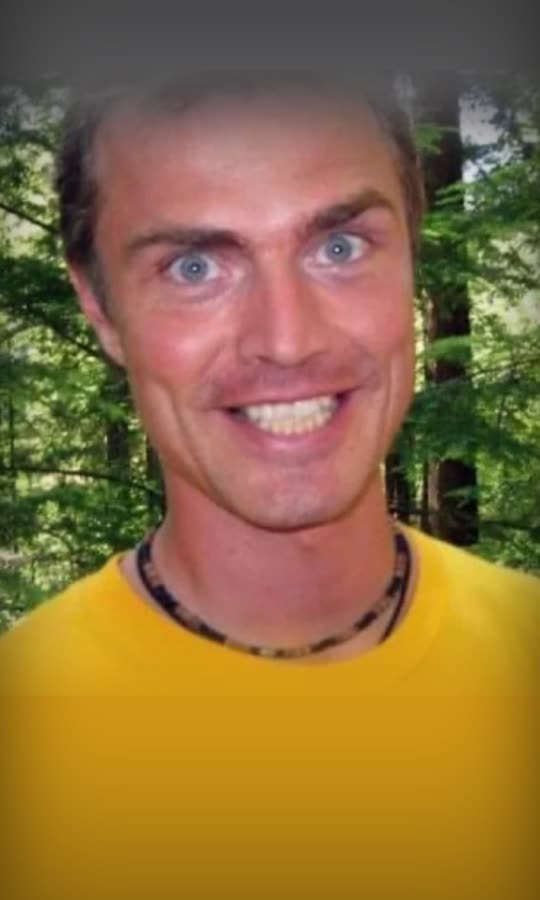 He admitted to having sex with patients. He can still work
---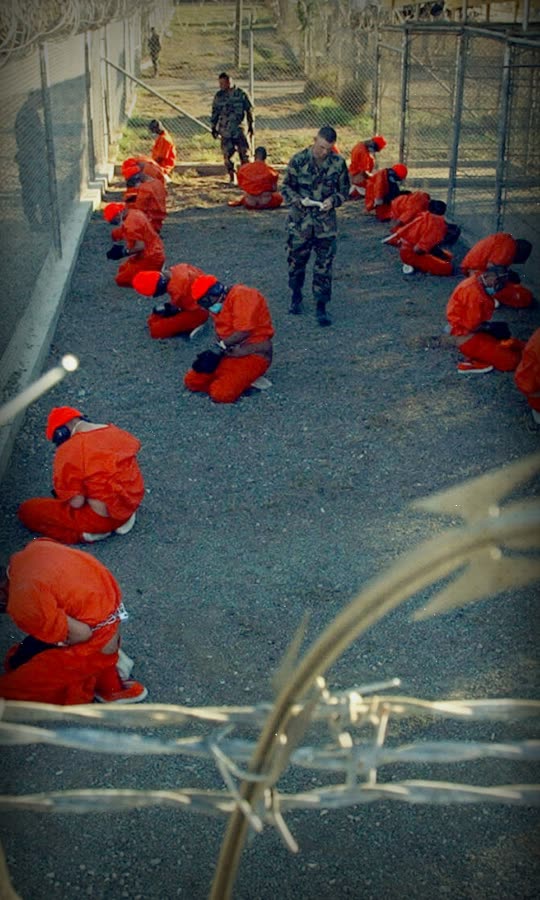 Will Guantanamo ever close?
---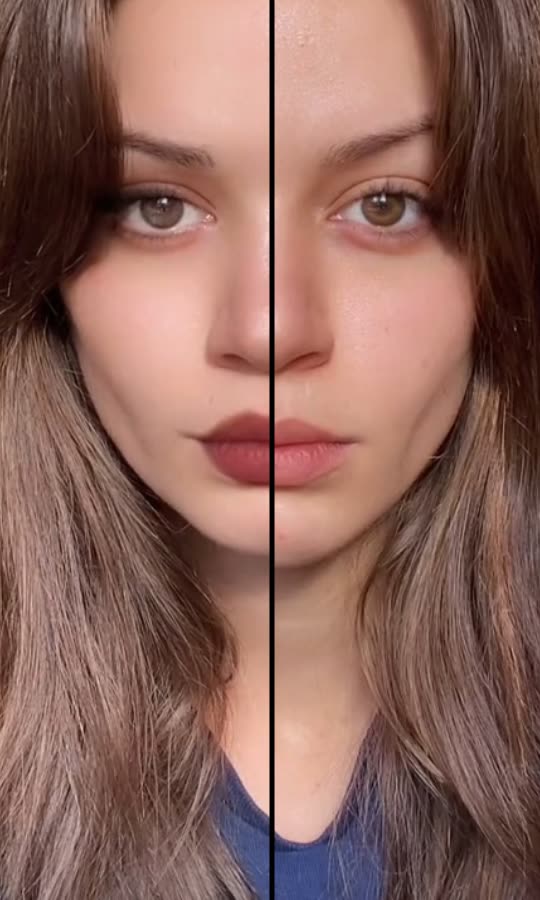 Are filters making more young people want to do this?
---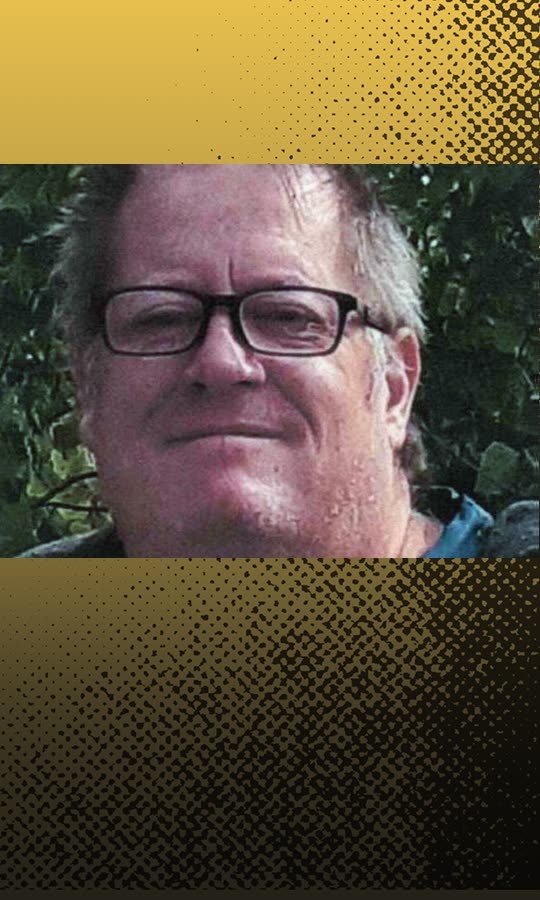 He didn't want her vaccinated. He took her
---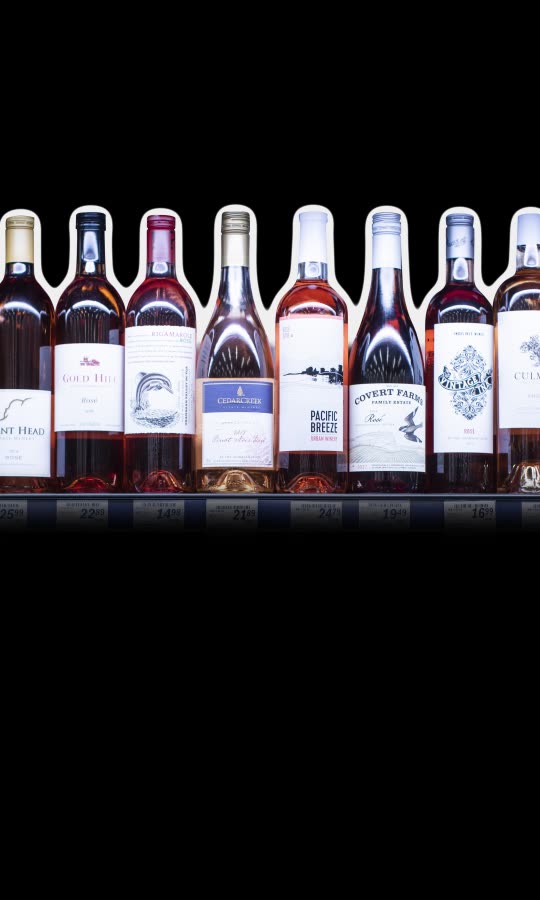 Did you know alcohol can cause cancer?
---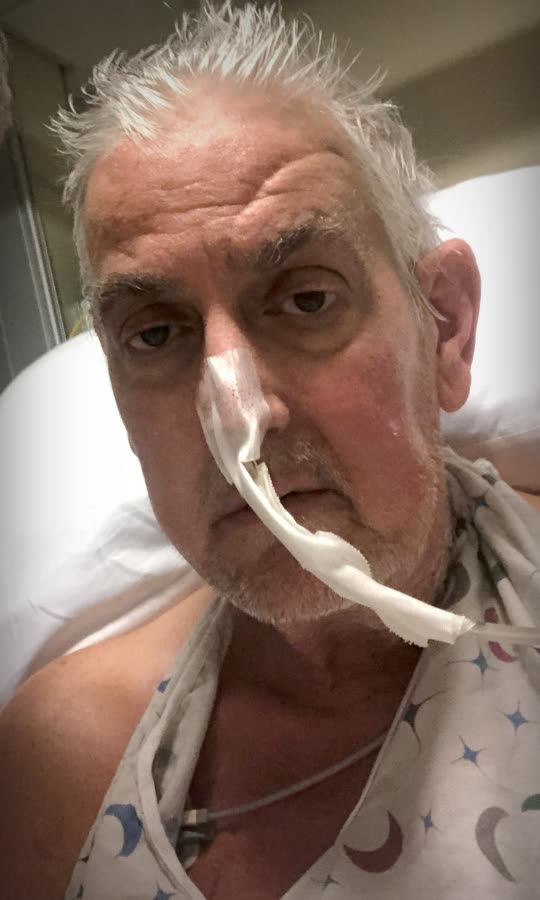 He says it's a 'shot in the dark.' He had a pig heart transplant
---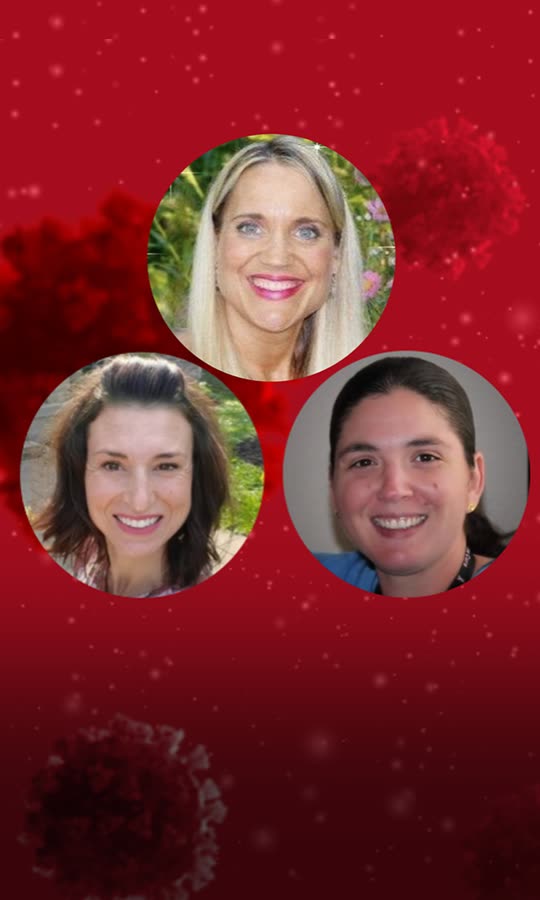 These nurses were disciplined over their COVID stances
---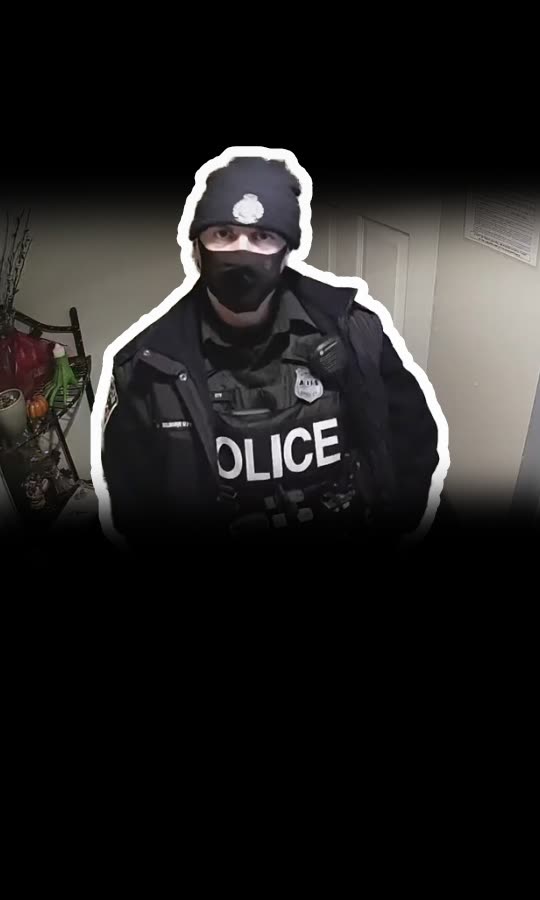 He lunged at a woman after she said this
---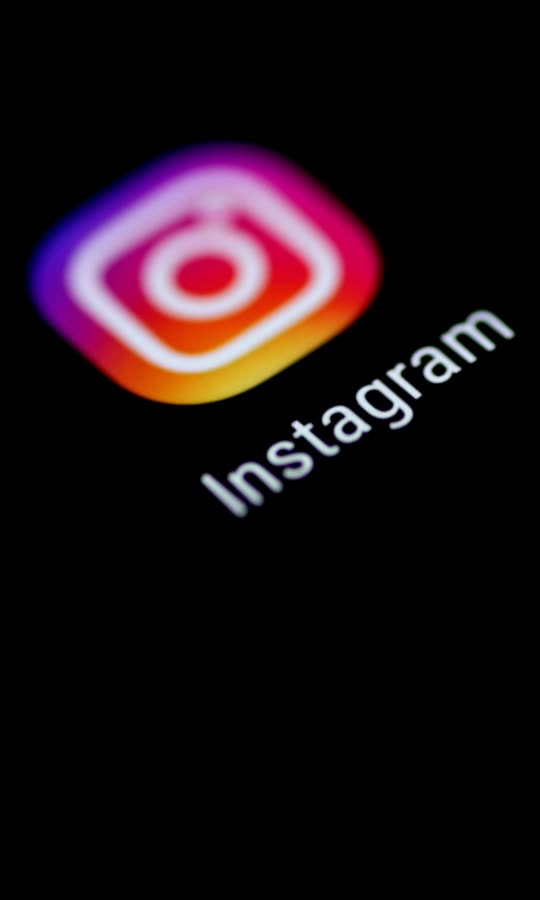 This IG video showing teens is under investigation
---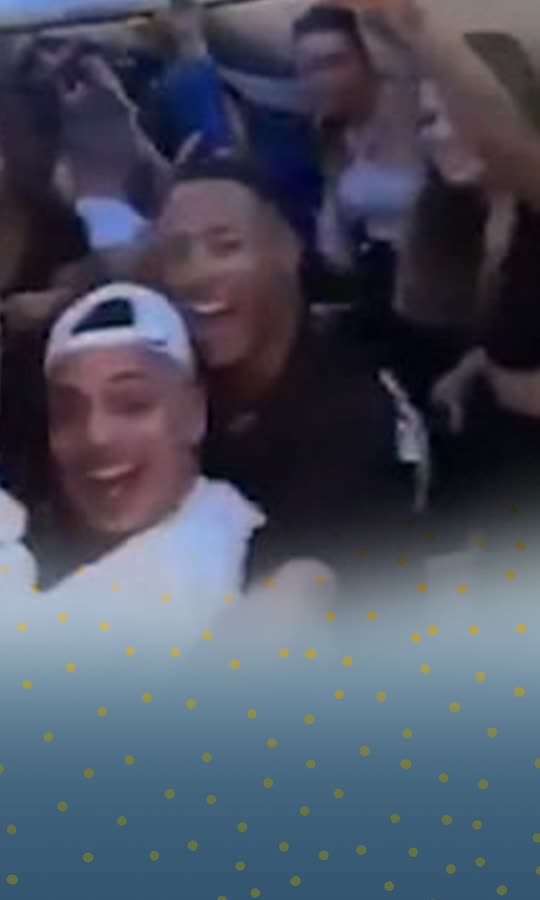 These influencers could face jail time for partying on a plane
---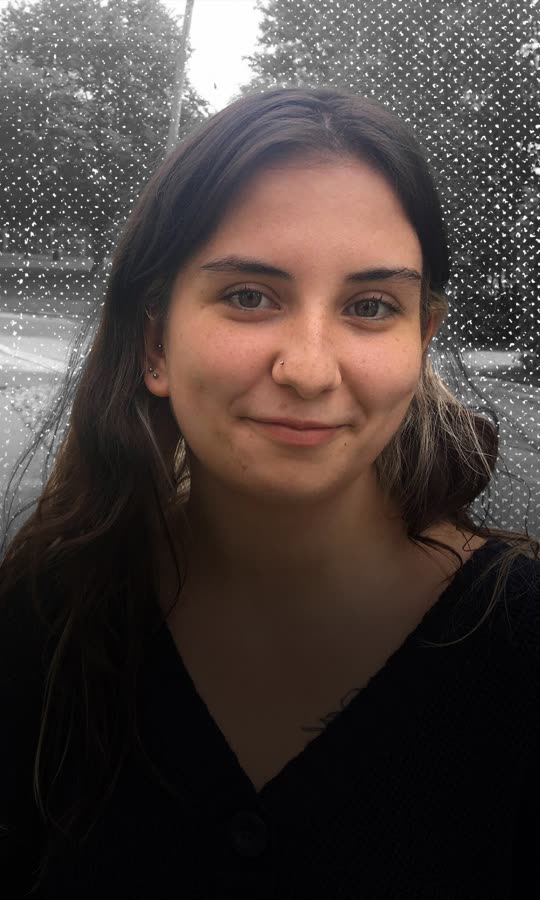 A landlord wouldn't rent to her because she was 'scared' of her tattoos
---