We let the people give their 2 Cents on trending topics, dating, and more!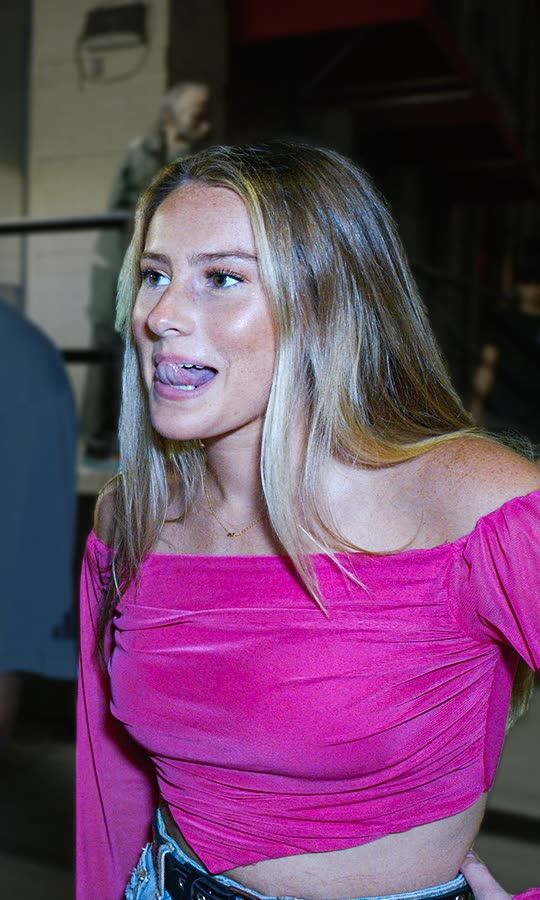 What Age Did You Loose It? 😏
Sep 13
•
Series 2, Episode 14
---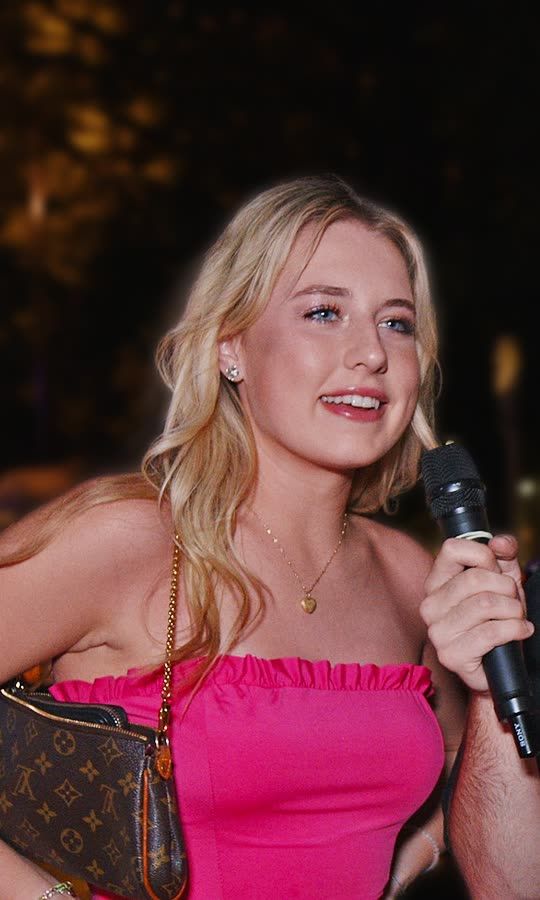 It Happened Last Night...😏
---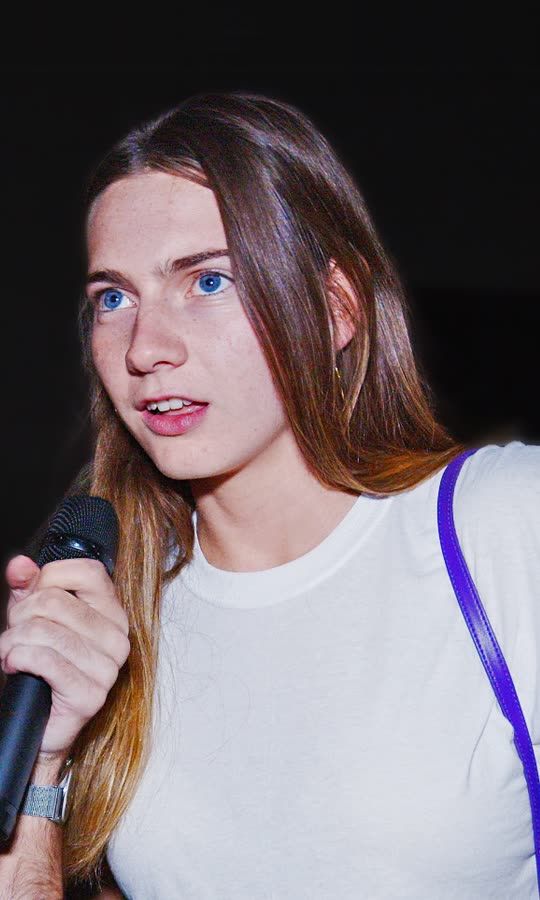 My parents are gonna kill me if they hear this 😈
---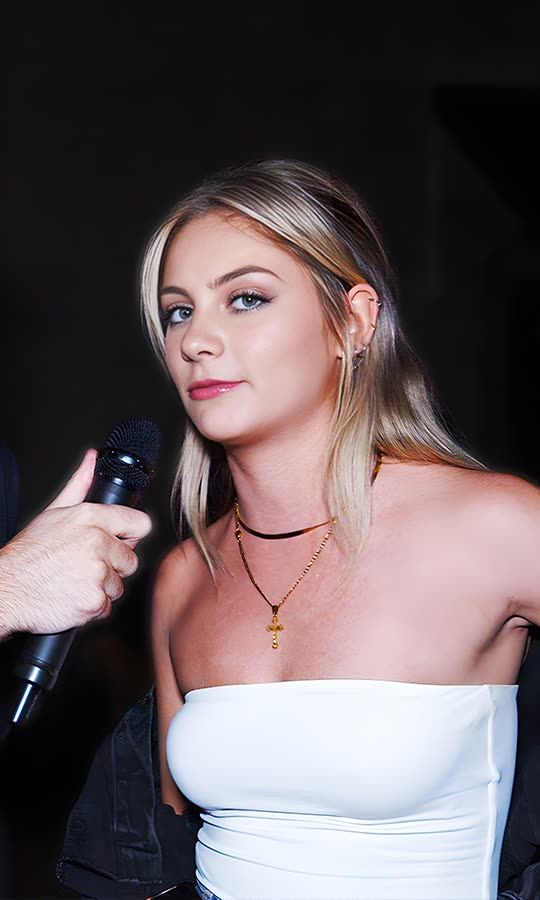 I lied to my best friend...
23h ago
•
Series 2, Episode 19
---