Welcome to Good Mythical Morning with Rhett & Link! Tune in weekly to watch us eat unbelievable things, explore surprising products, compete in games with celebrity guests, and more!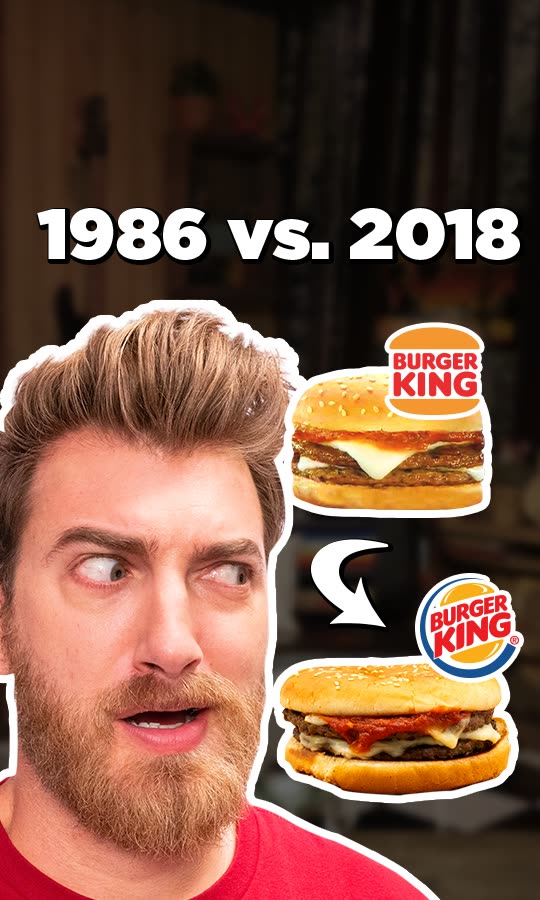 Burger King Needs To Bring Back The Pizza Burger!
Jan 15
•
Series 4, Episode 1
---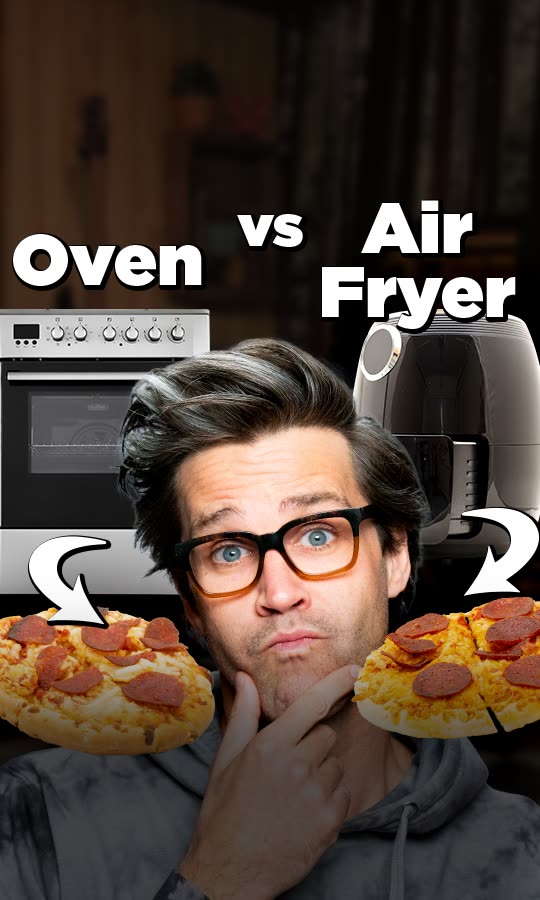 Does Reheated Pizza Taste Better In An Air Fryer?
---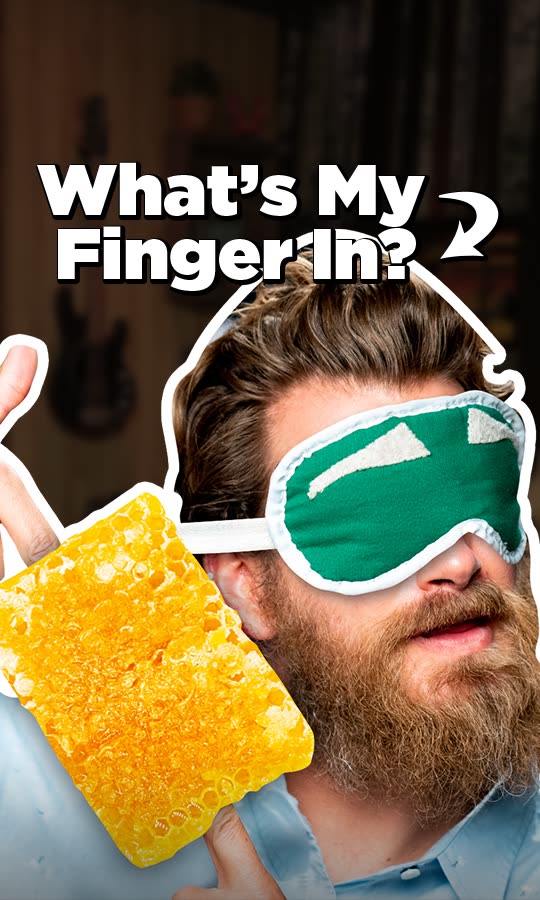 We Can't Believe We Touched That!
---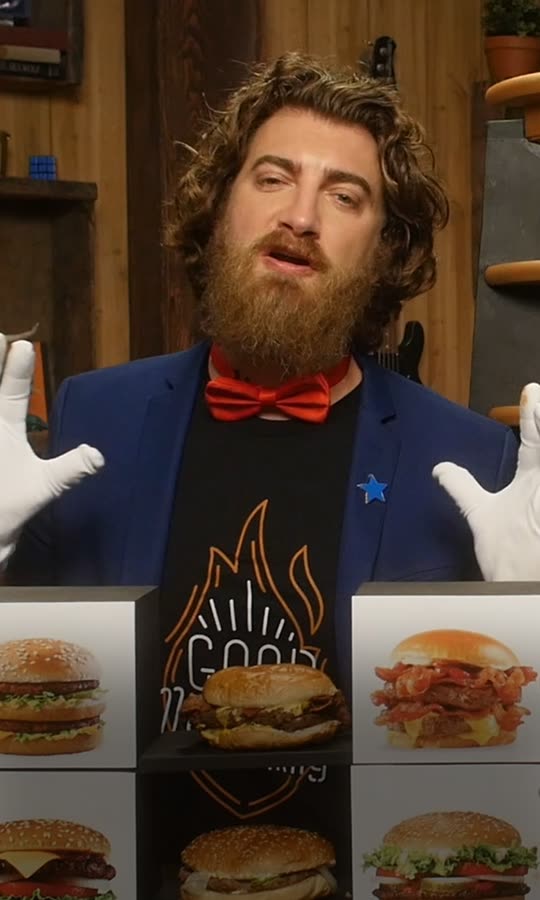 Are Fast Food Ads Lying To You?
6h ago
•
Series 4, Episode 4
---