Global stories from people's perspectives. Stories of changemakers, innovators and unsung heroes.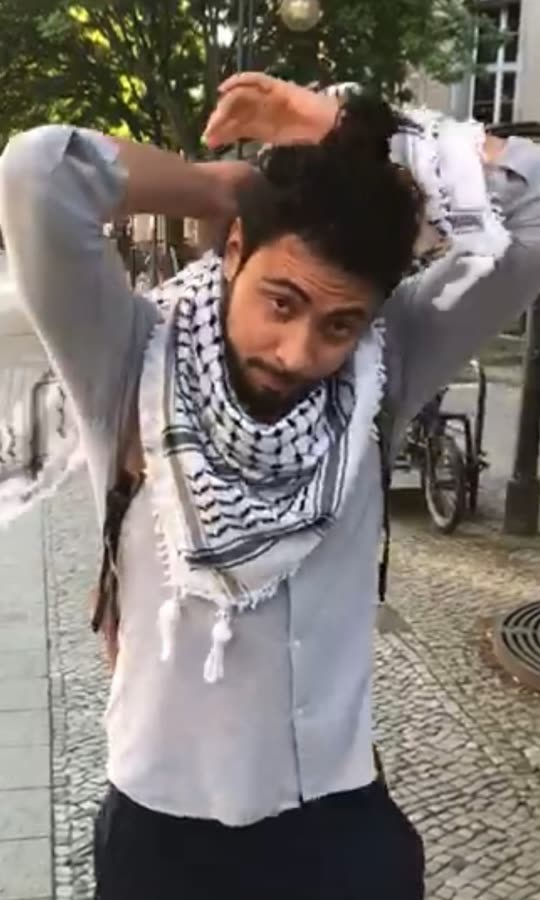 Harassed For Wearing A Scarf
---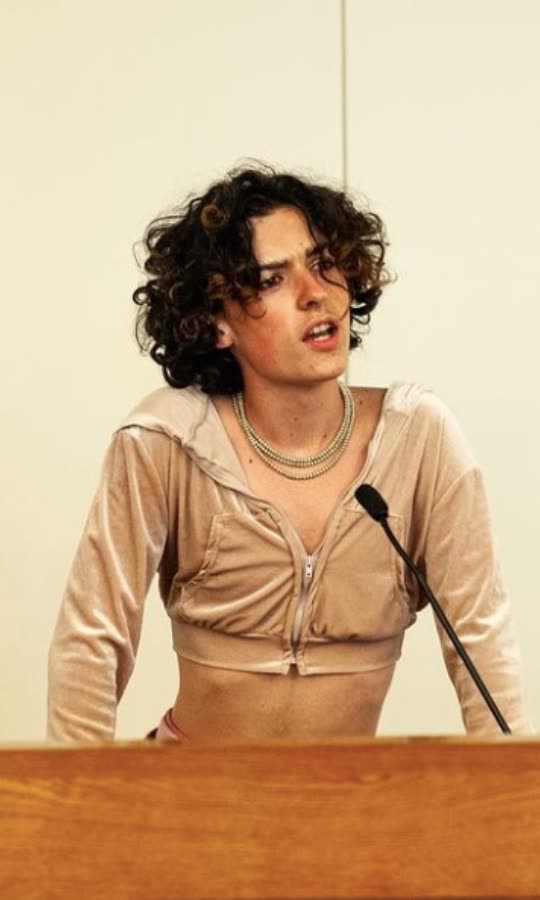 'This Bill Is Made To Kill Queer Kids'
---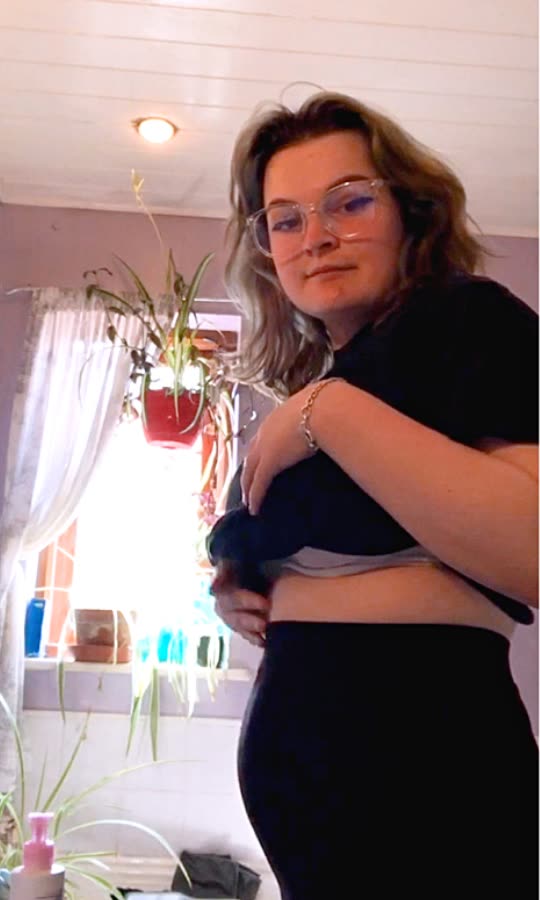 Having An Abortion At 18...
---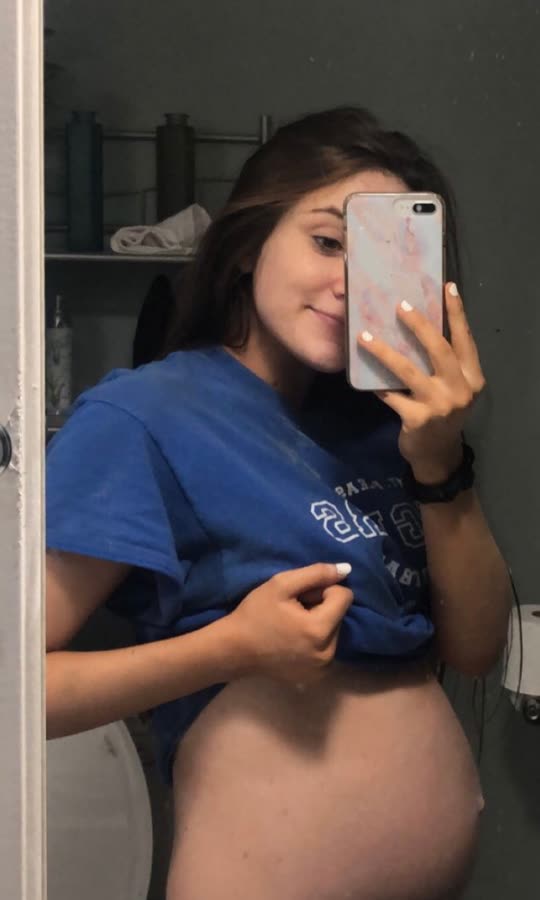 15 And Pregnant With Twins
---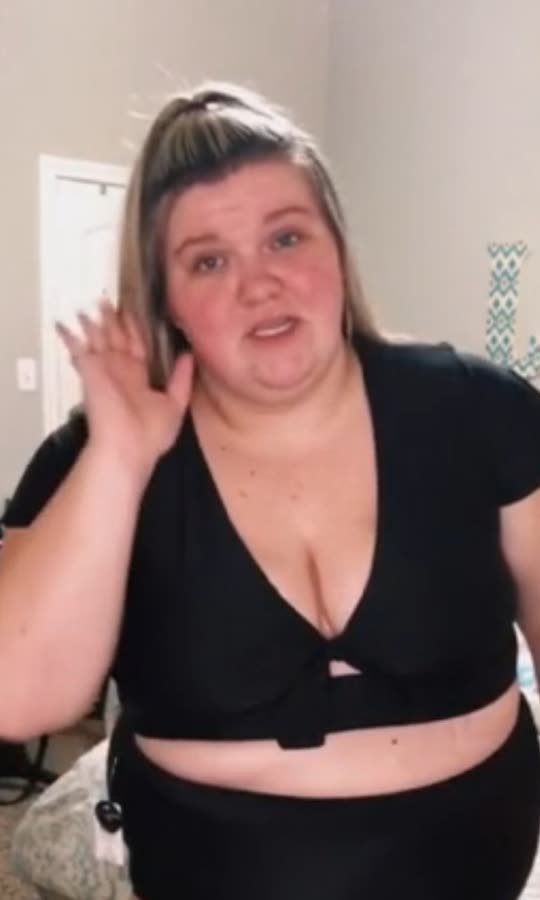 Told She Was Too Fat To Ride The Rollercoaster
---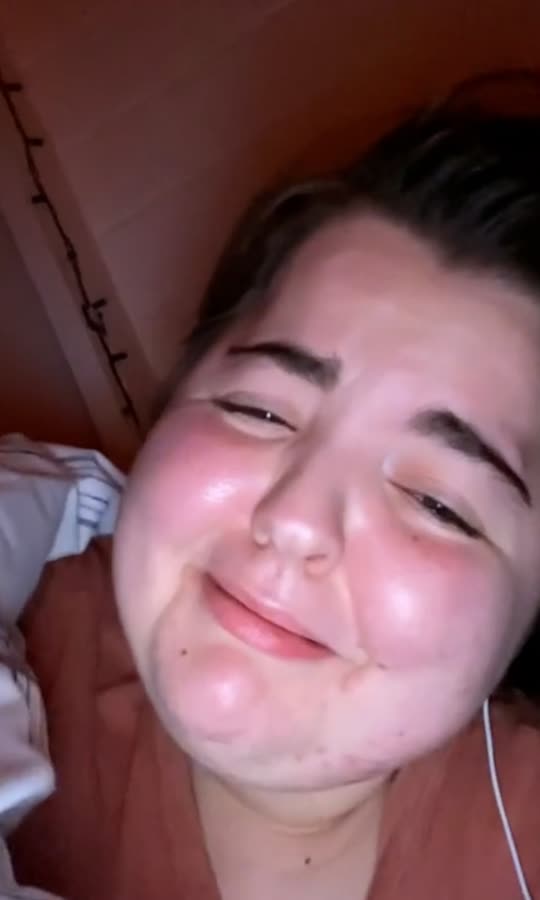 'No One Wanted To Be My Friend'
---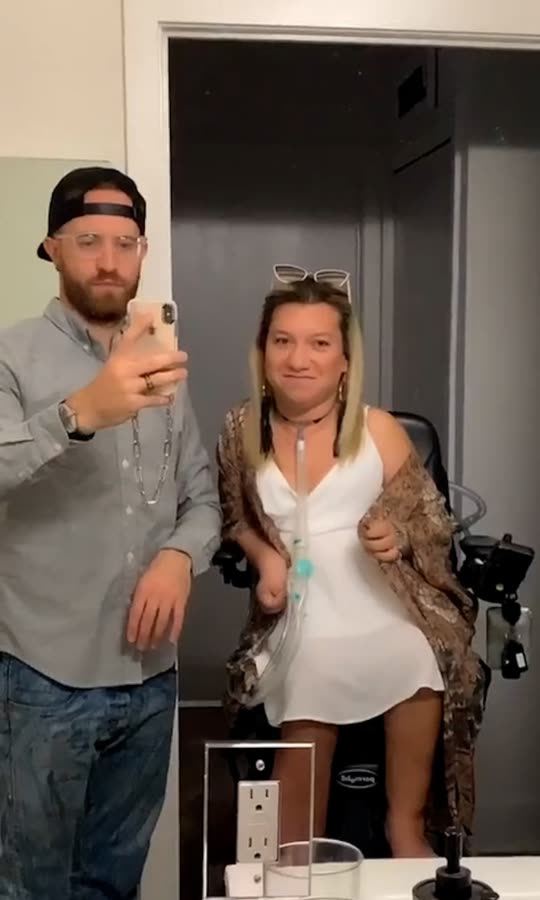 Why This Couple Was Trolled Online
---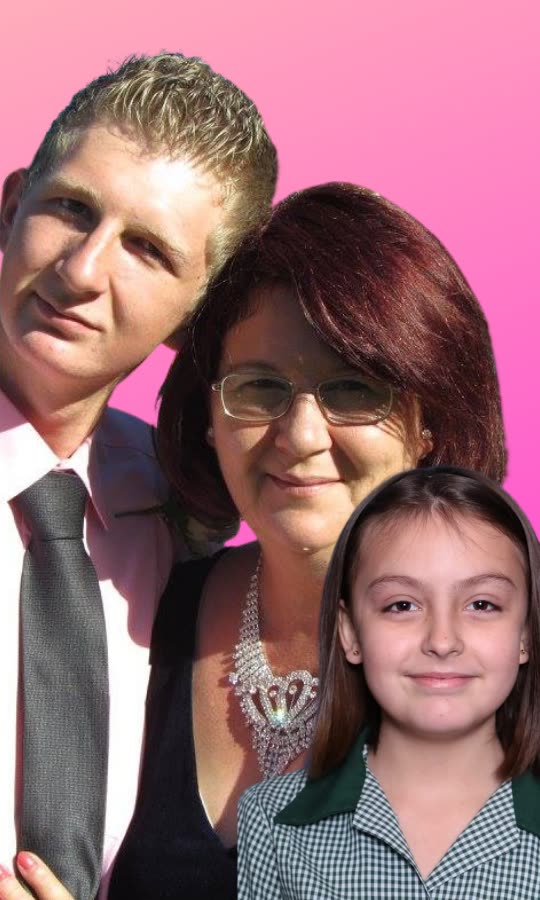 'They Were Buried Under The Mud'
---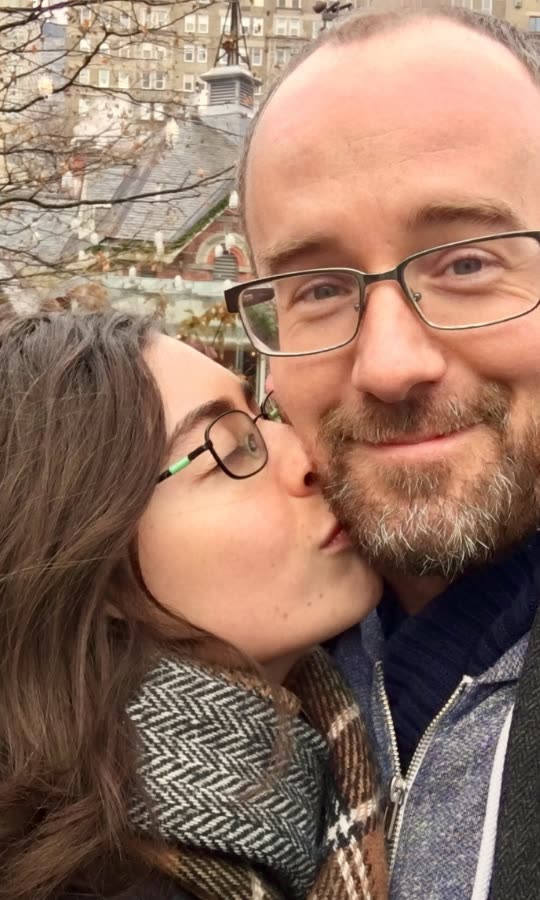 Her Fiancé Could Have Been Her Cousin...
---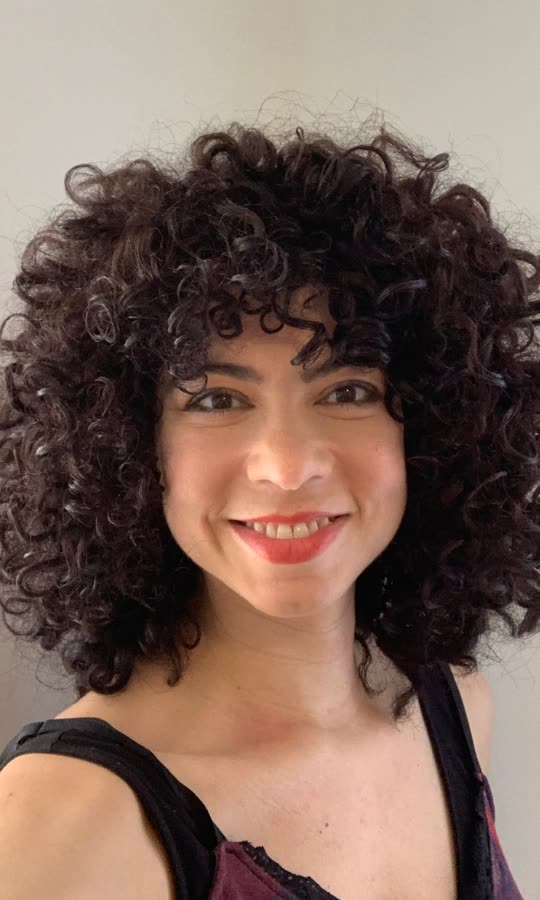 Why She Hid Her Race From People
---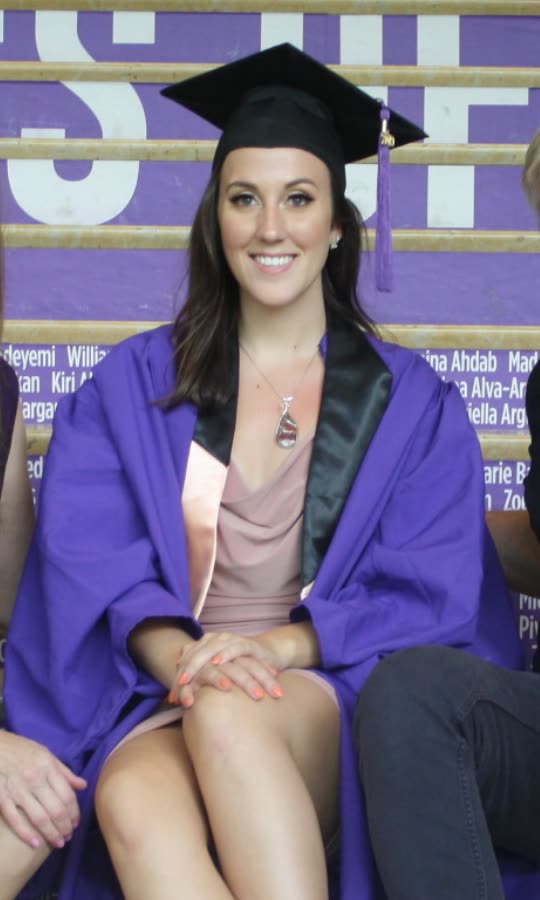 She Donated Her Eggs At 23, To Pay For This…
---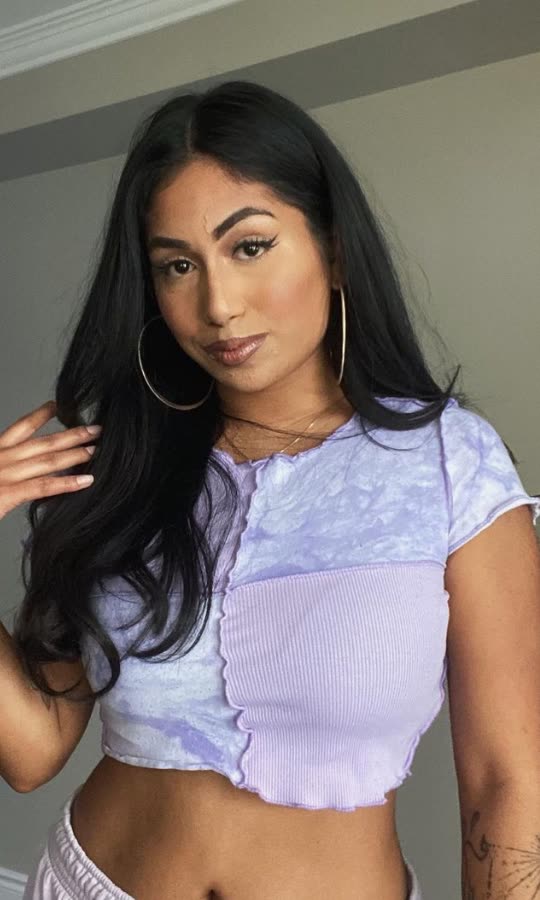 She Faced Colorism Like These Bridgerton Stars
---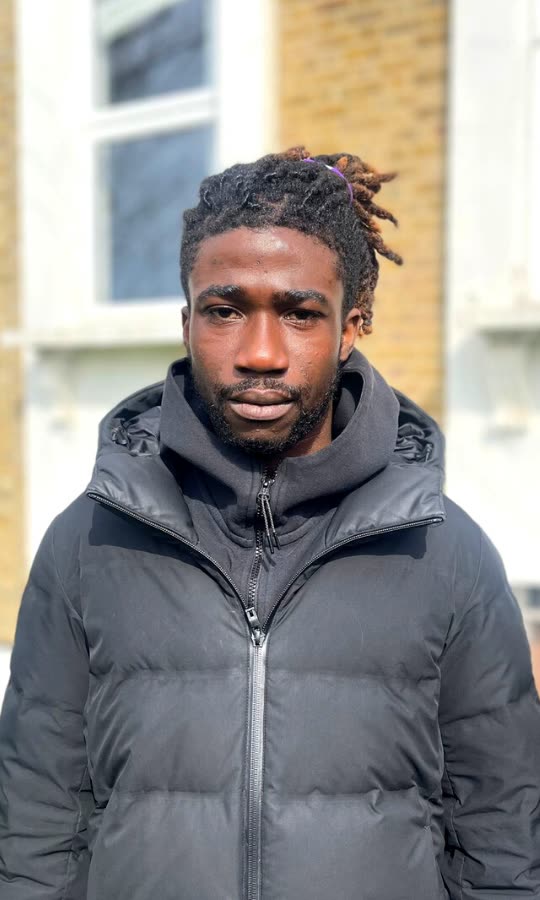 Police Stopped Him Because of His Jacket
---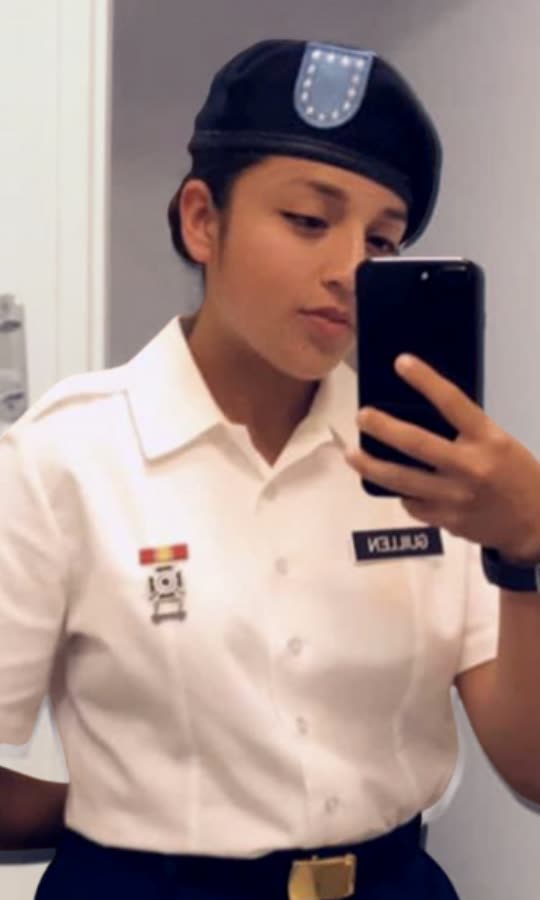 She Was Assaulted In The Military
---