Music, Sneakers, Sports, Movies, Dank Memes + Fire Content. We Make Culture Pop!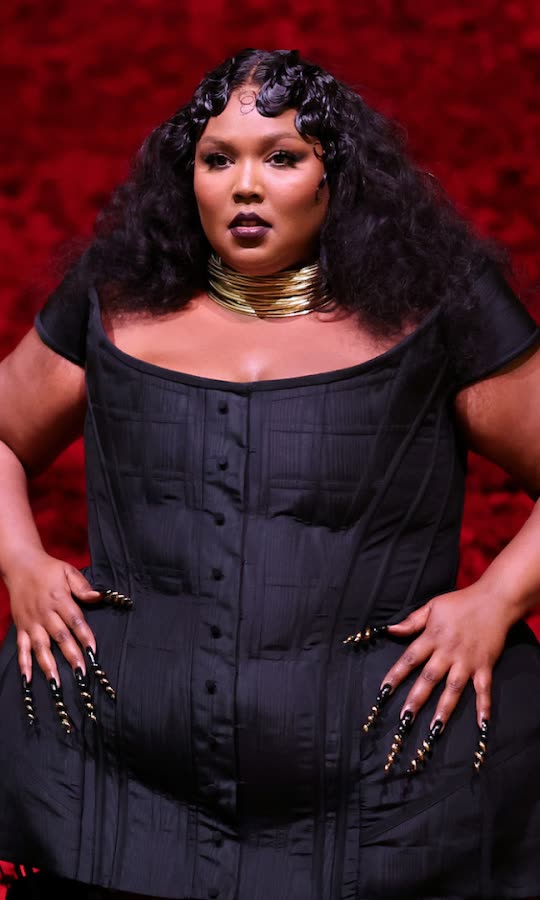 Lizzo and Live Nation Join Forces for $1 Million...
---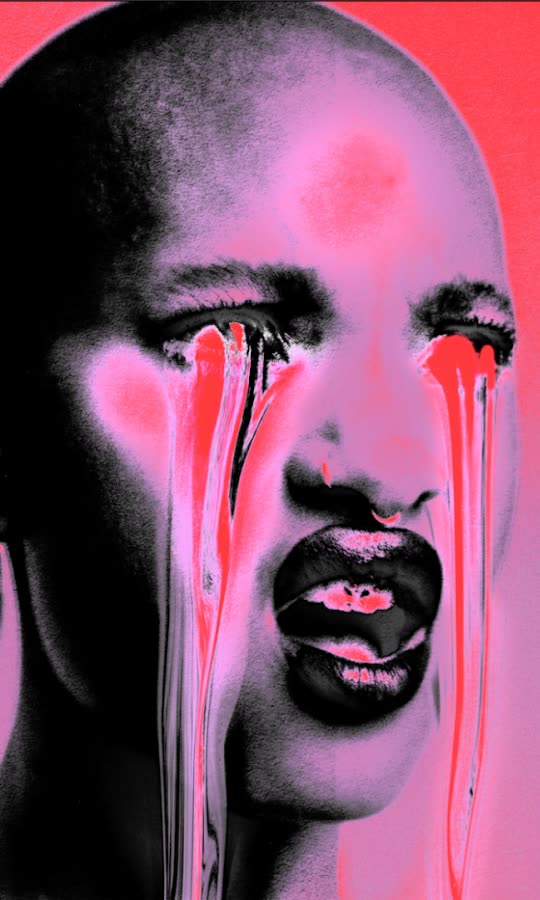 Willow Smith Shares New Song and Video...
---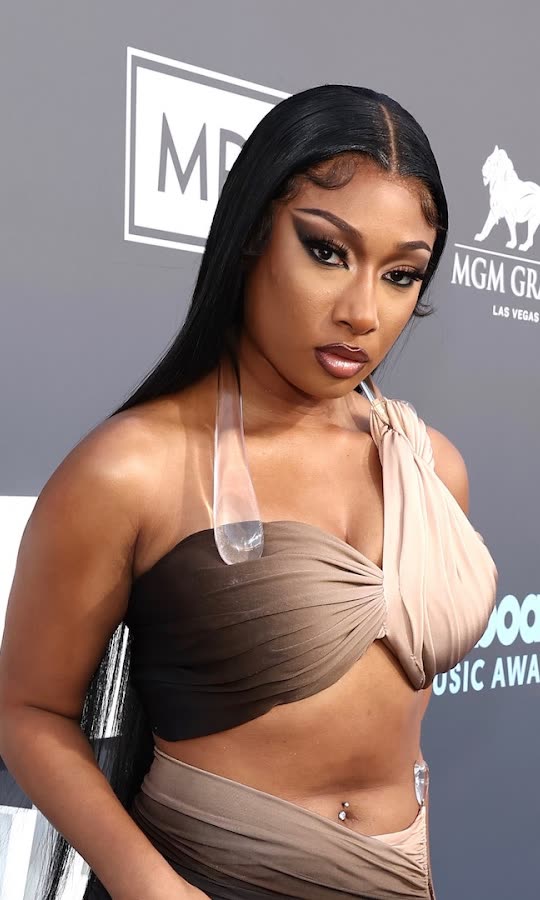 Megan Thee Stallion Explains How Her Love...
---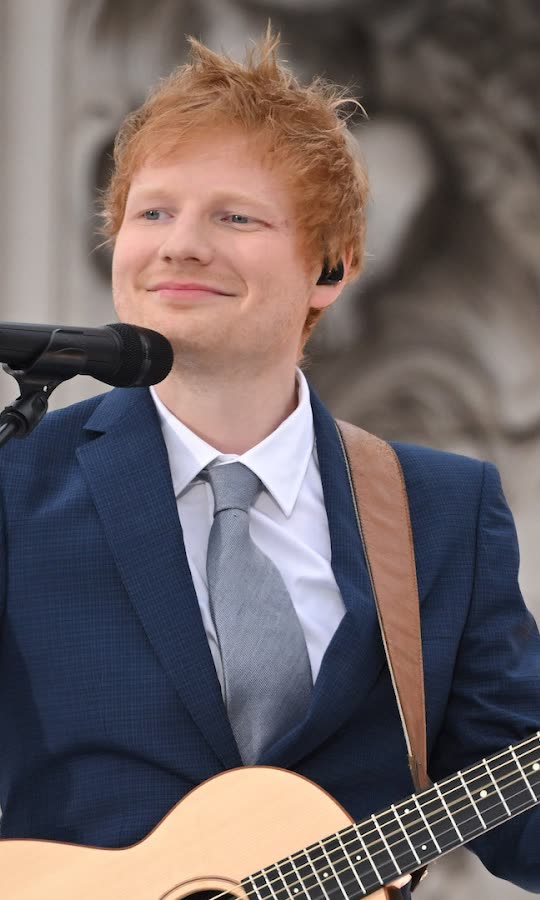 Ed Sheeran Awarded $1.1 Million in "Shape...
---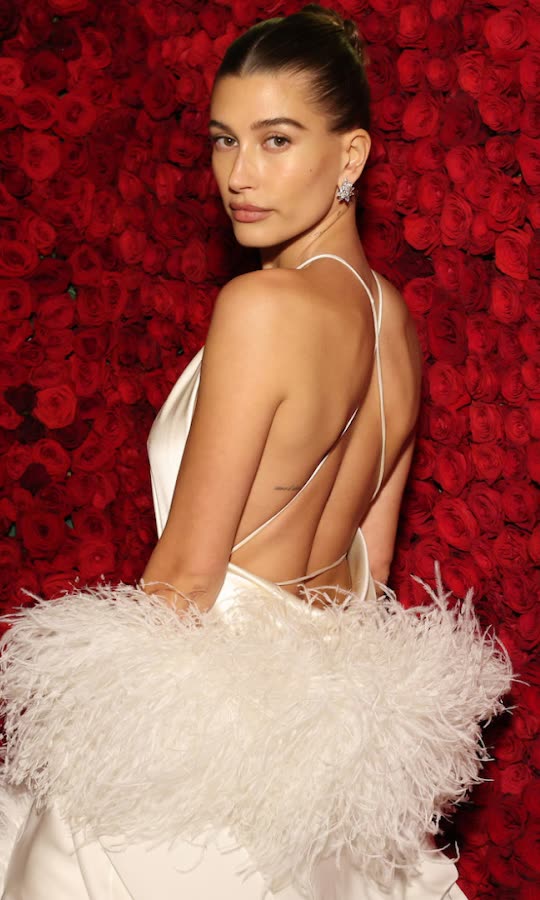 Hailey Bieber's Skincare Line Sued for Trademark...
---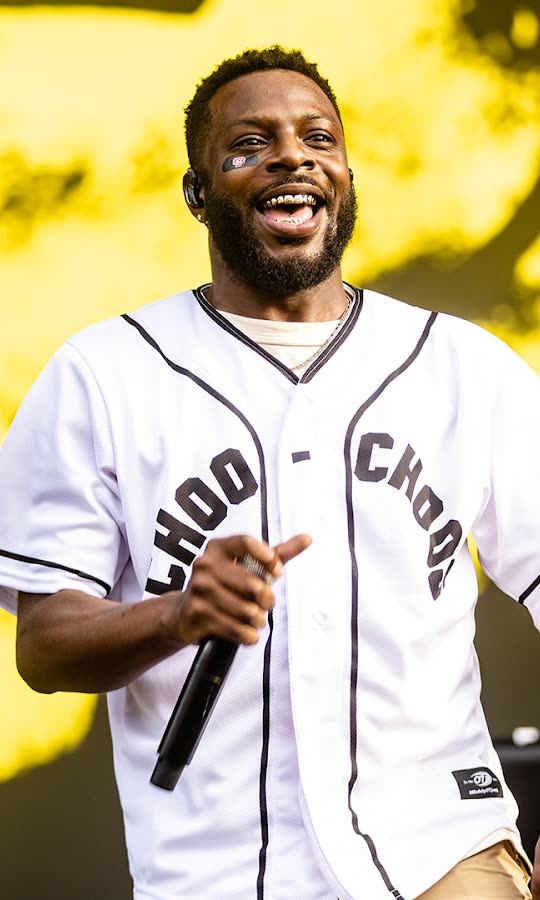 Isaiah Rashad Receives His Own Day in...
---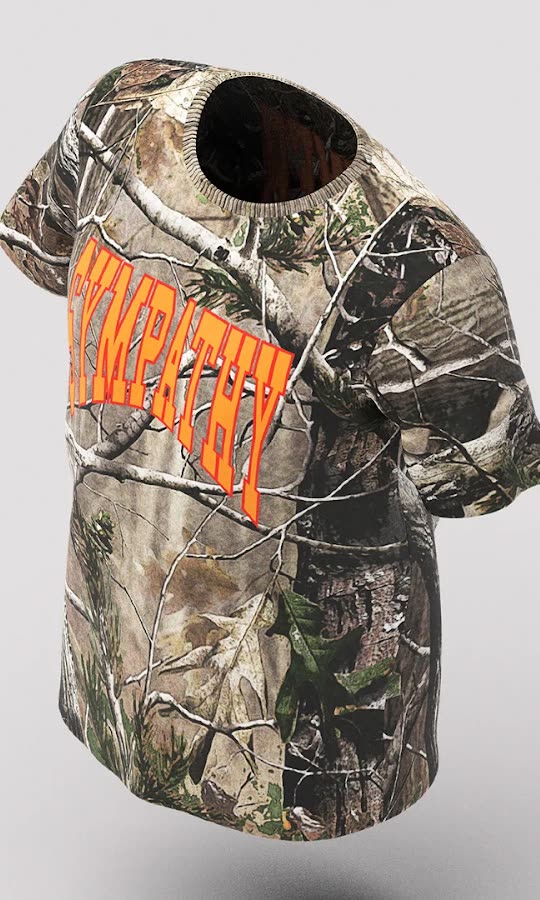 Drake Drops Camo Sympathy T-Shirt Previously...
---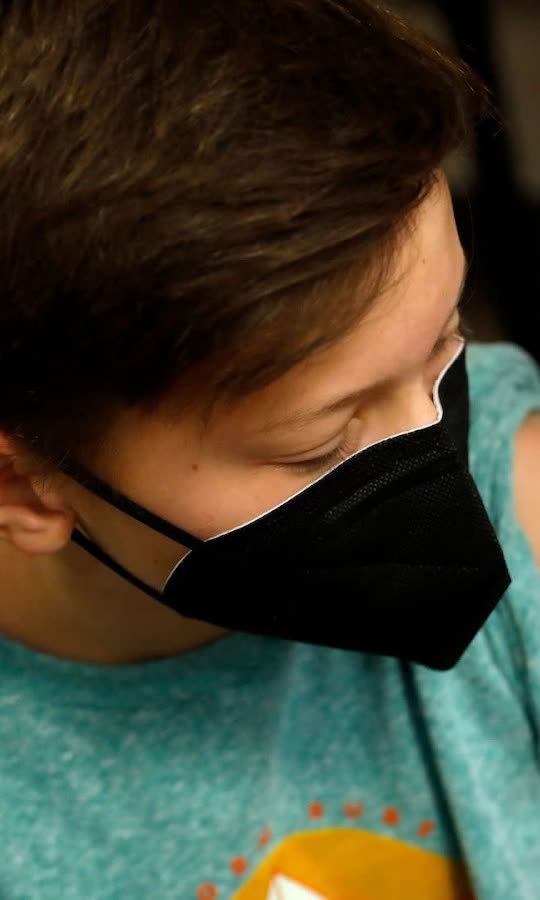 CDC Recommends Vaccination of Children as...
---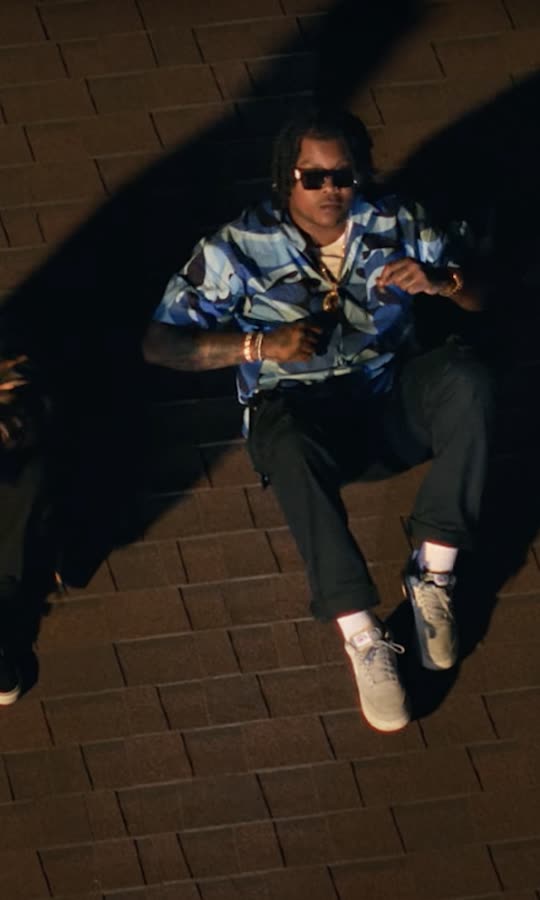 Bino Rideaux Links With Ty Dolla Sign for New Song...
---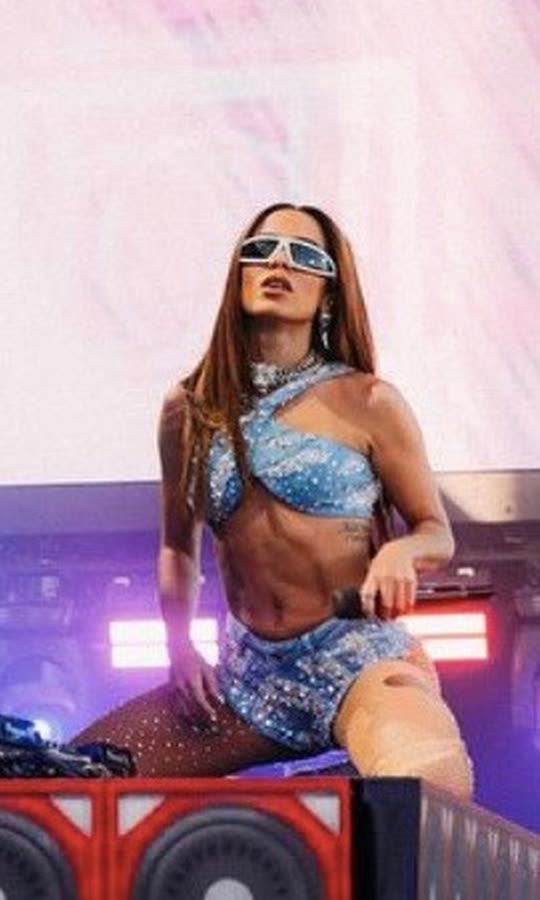 Murda Beatz and Anitta Are Reportedly Dating
---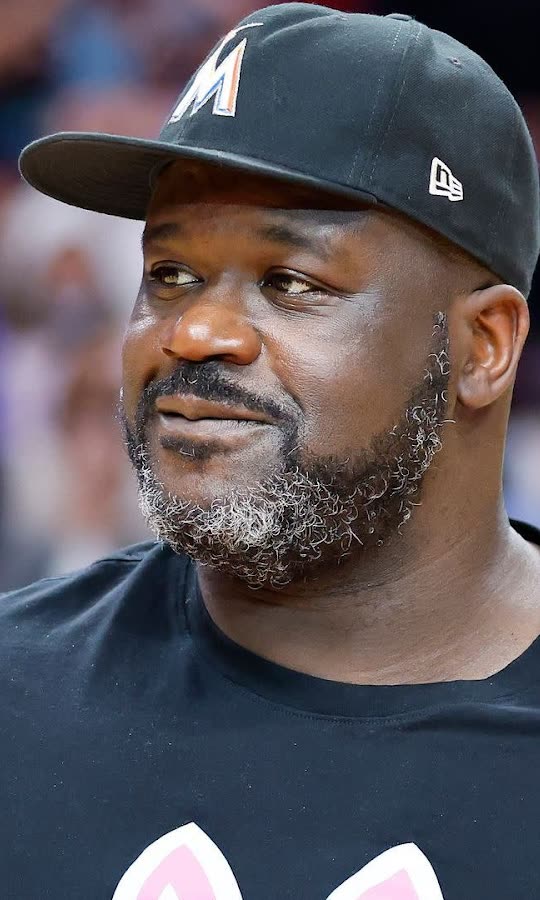 Shaquille O'Neal Pays Tab of Over $25,000 for...
---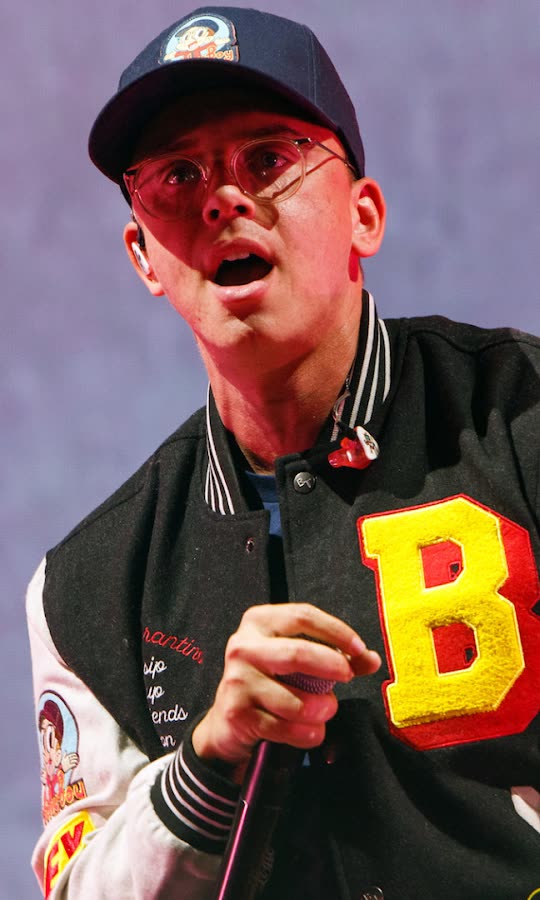 Logic Responds to Speculation That He Dissed...
---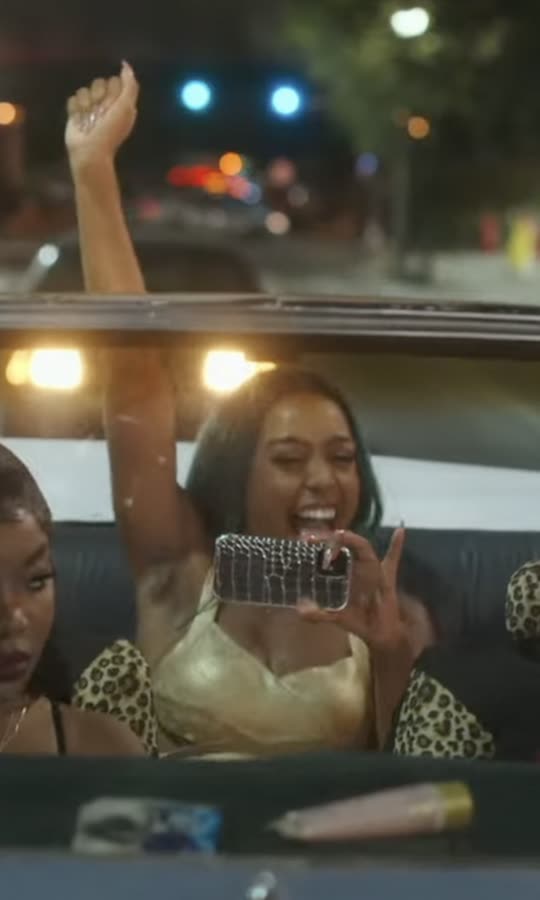 Watch the First Teaser Trailer for Issa...
---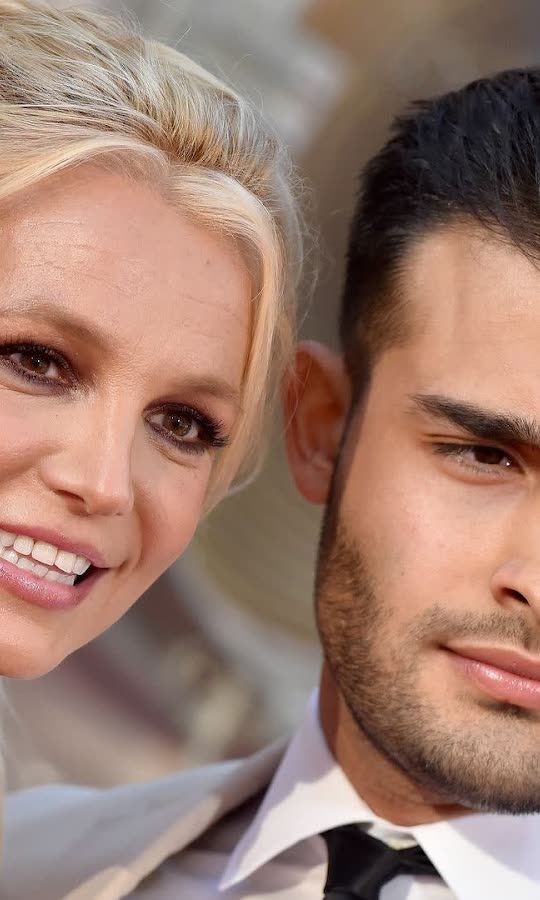 Sam Asghari's Ex-Girlfriend 'Only Sees Good...
---