Music, Sneakers, Sports, Movies, Dank Memes + Fire Content. We Make Culture Pop!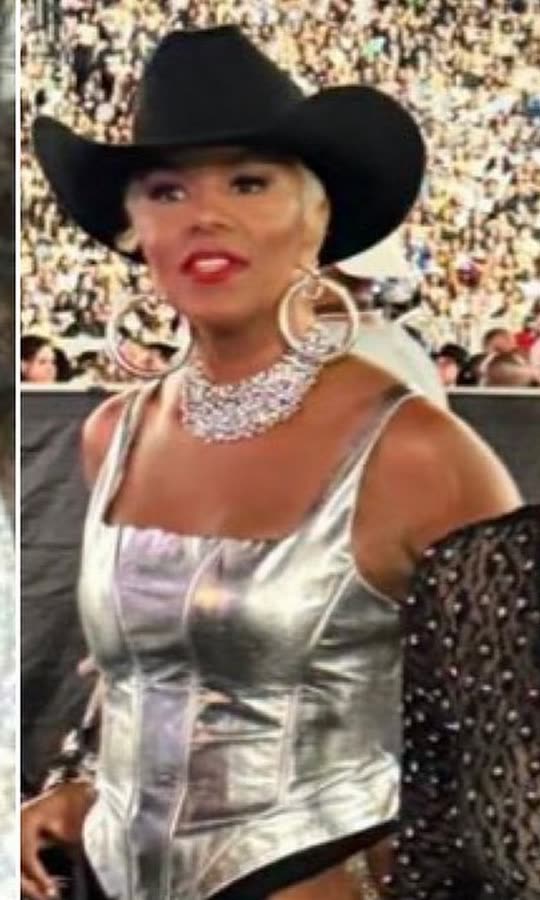 Destiny's Child Members Attend Beyoncé Show in...
7h ago
---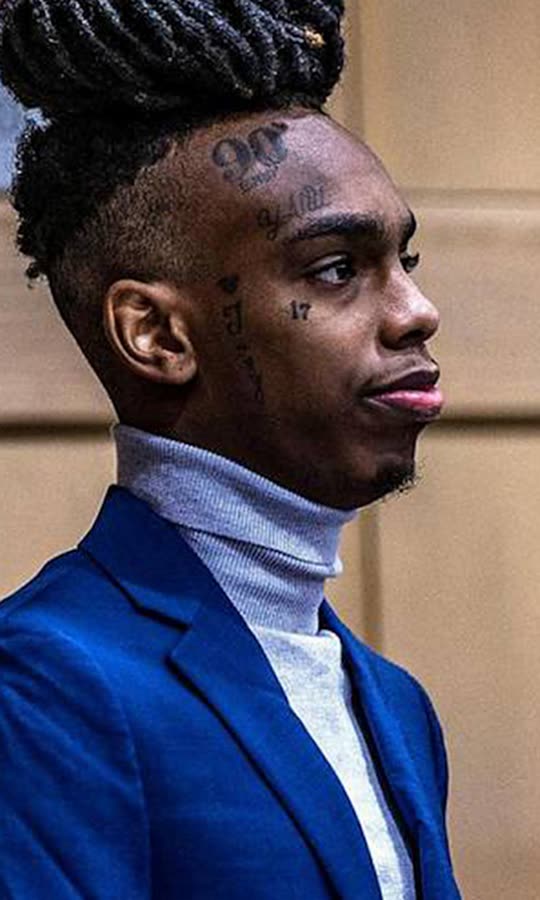 YNW Melly Denied Bond by Judge Ahead of Double...
Fri
---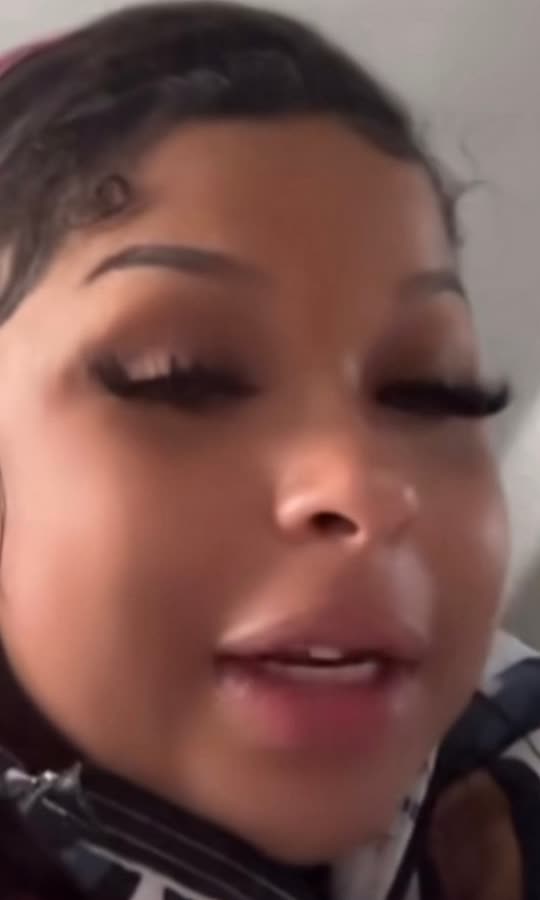 Chrisean Rock Addresses Viral Baby Dangling...
Thu
---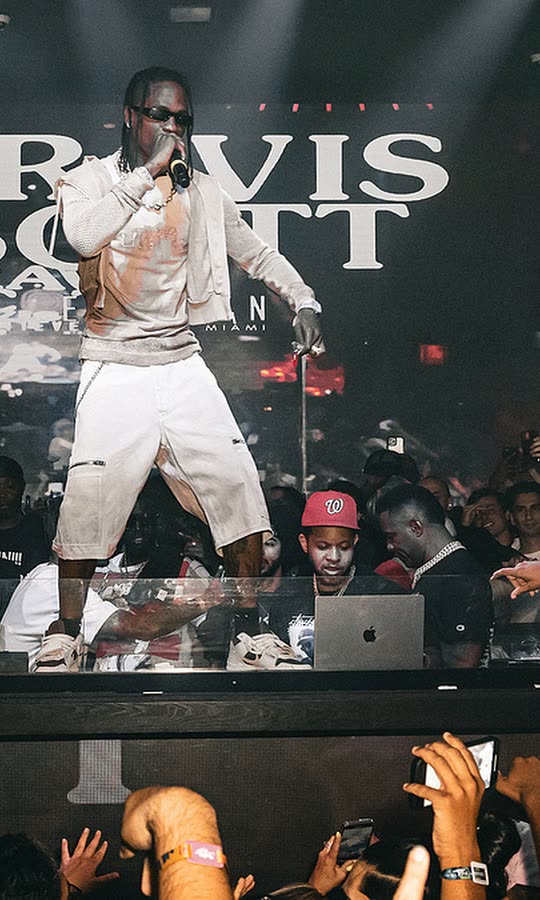 Plaintiffs in Astroworld Case Seeking Access...
Thu
---
LOEWE Unveils New Fragrance With Campaign...
Wed
---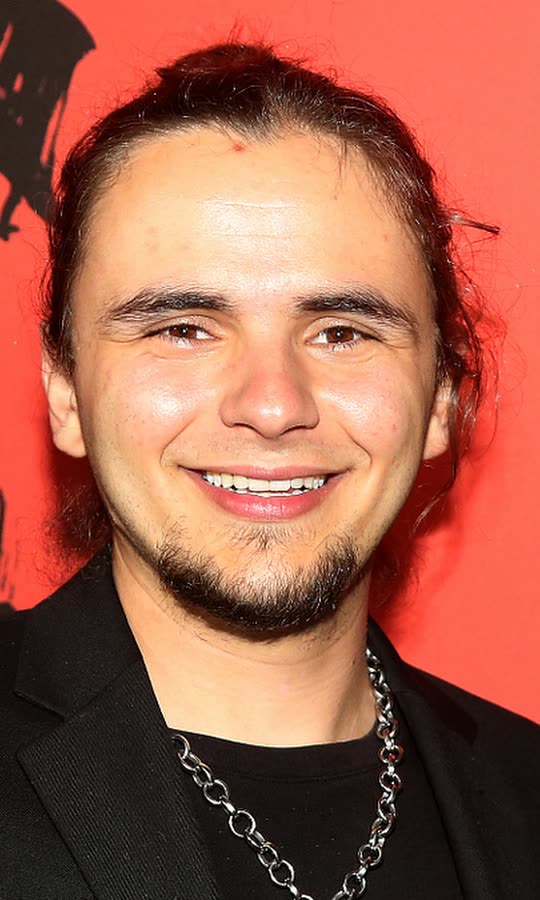 Prince Jackson on Michael Jackson's Skin Disorder,...
Tue
---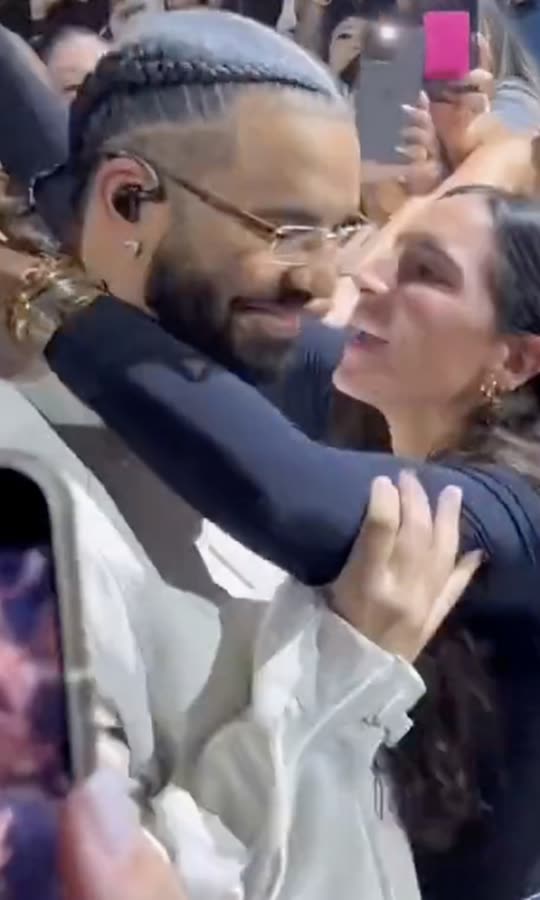 Watch Drake Push Fan Who Tries to Kiss Him at...
Mon
---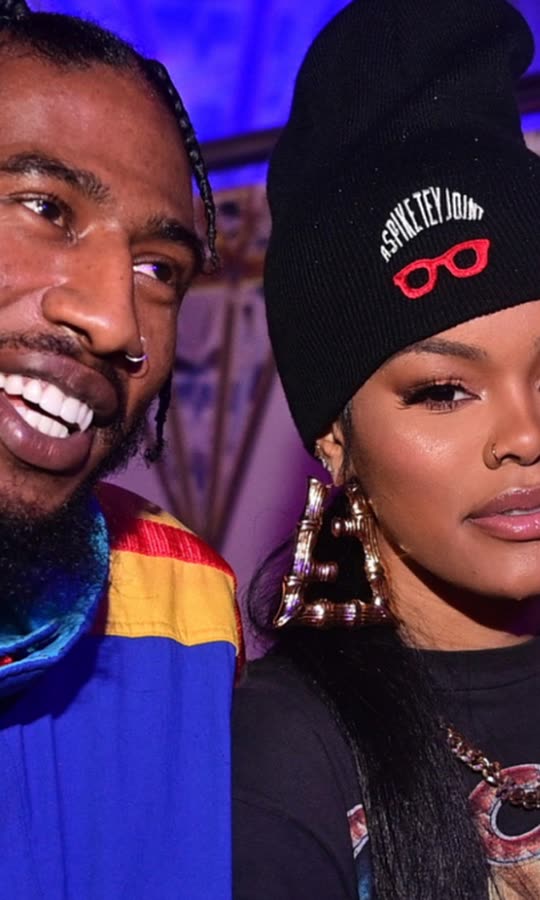 Teyana Taylor Says She's Been Separated From...
Sep 17
---
Here Are the First Week Sales Projections for...
Sep 15
---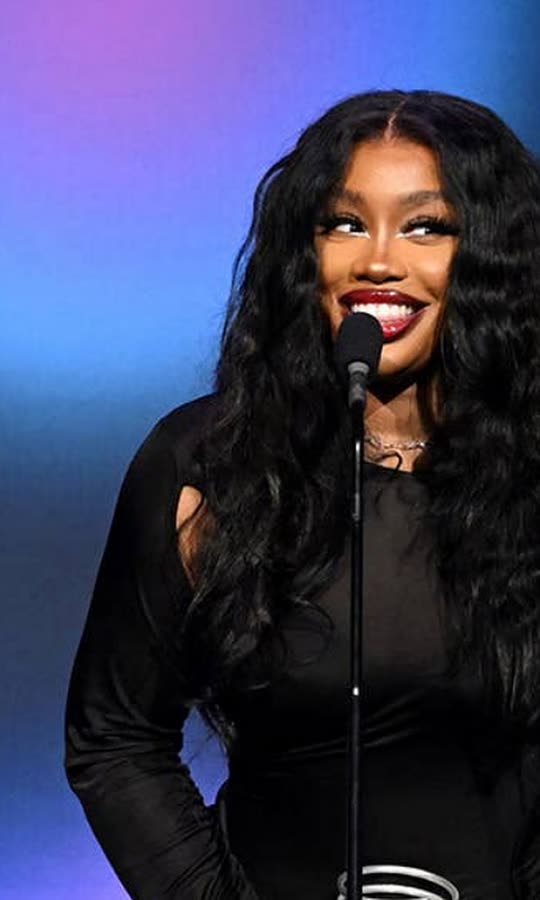 Punch Says He Scrapped SZA's VMAs...
Sep 15
---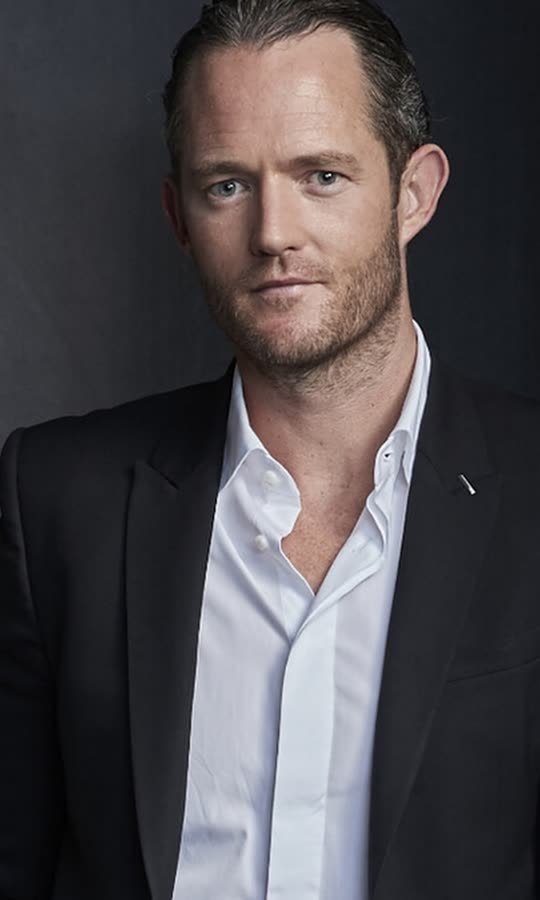 Avocado Toast Meme Millionaire Says Workers...
Sep 14
---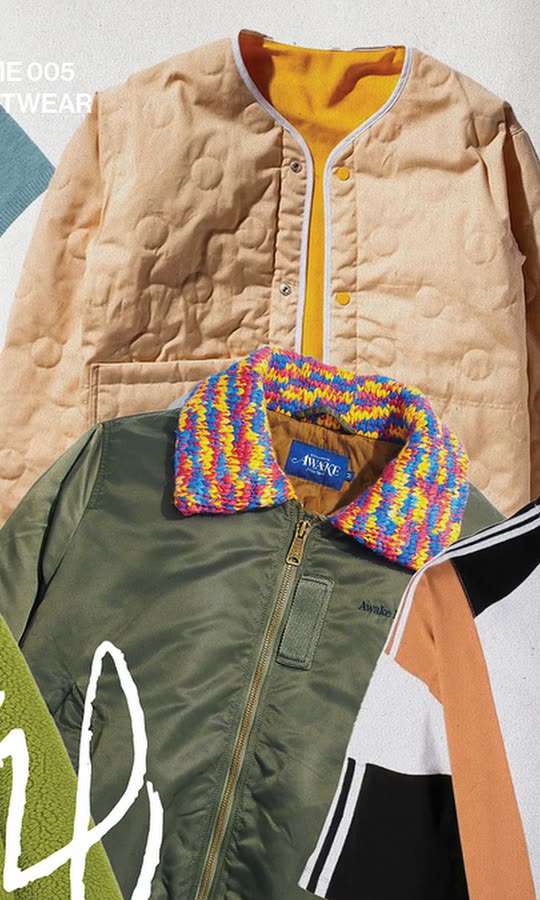 10 Items to Buy From Some of the Biggest...
Sep 13
---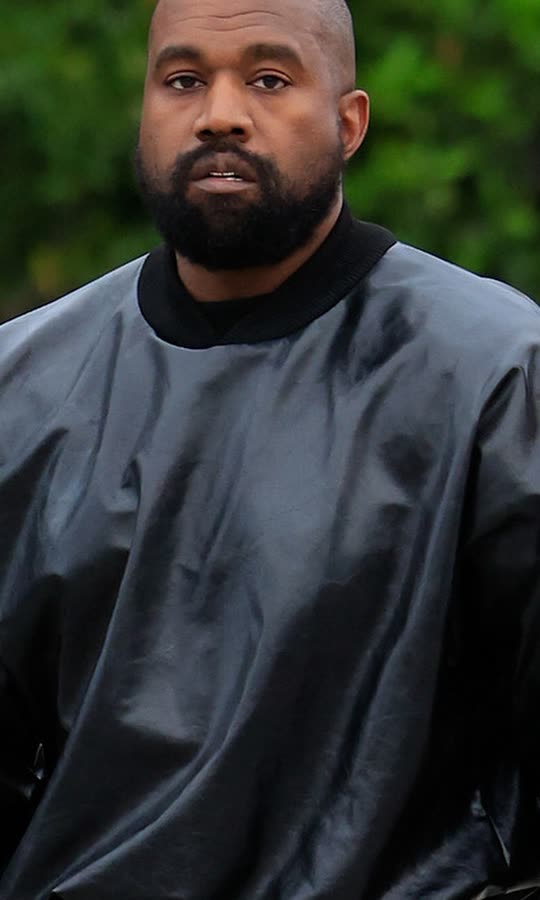 Kanye West's Butt Crack Makes Encore...
Sep 12
---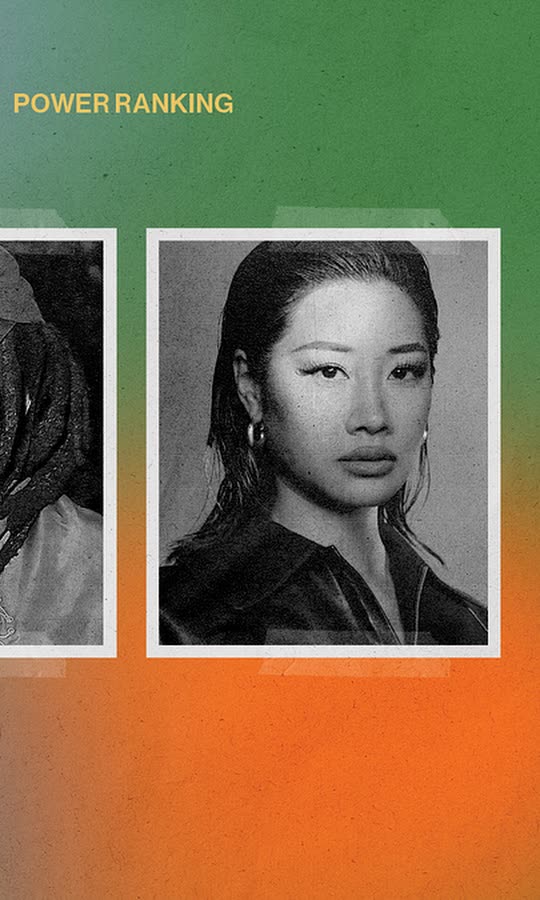 Streetwear Power Ranking
Sep 11
---