Music, Sneakers, Sports, Movies, Dank Memes + Fire Content. We Make Culture Pop!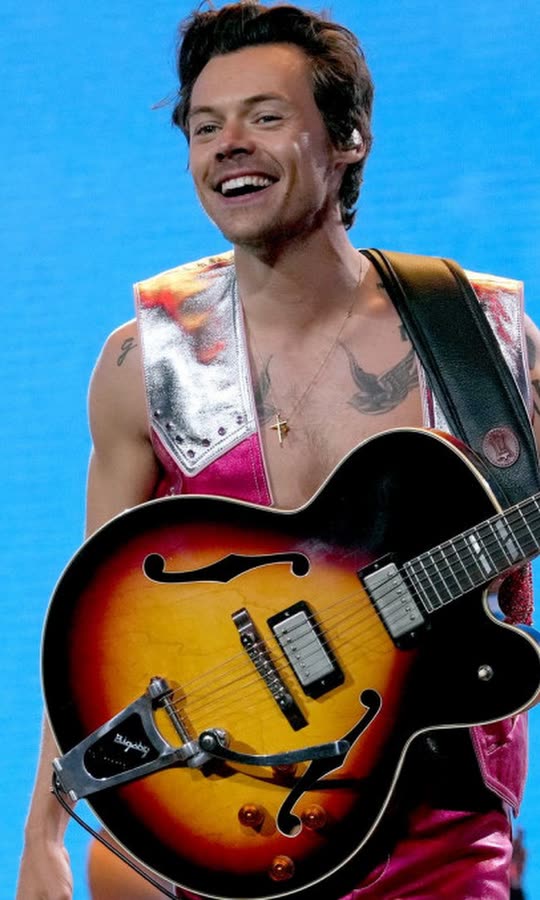 Here Are the First Week Projections for Harry Style's...
---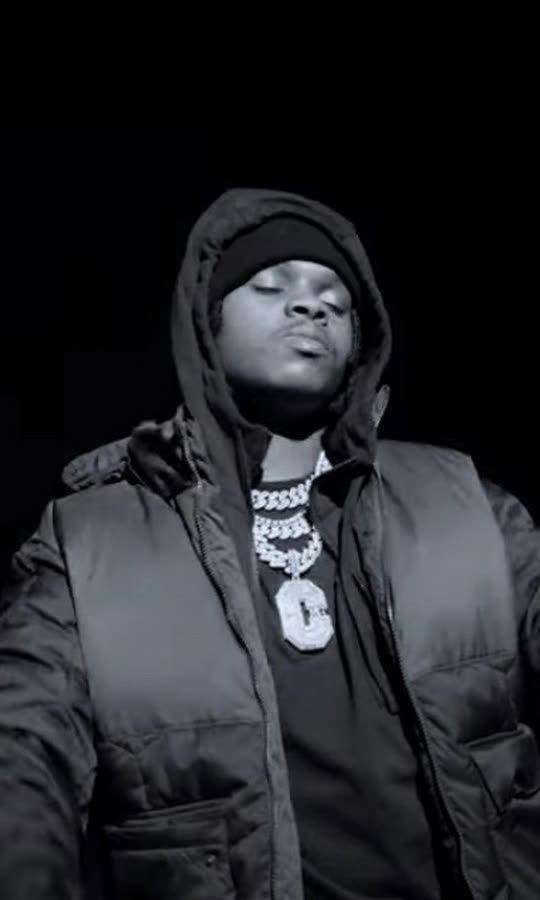 42 Dugg Delivers Video for New Track "Soon" f/...
---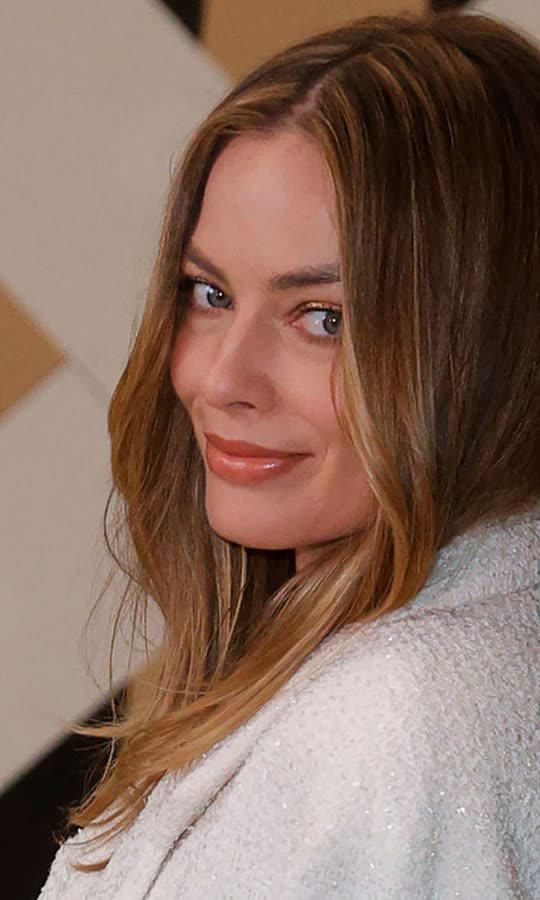 Margot Robbie Is Set to Star in an 'Ocean's Eleven'...
---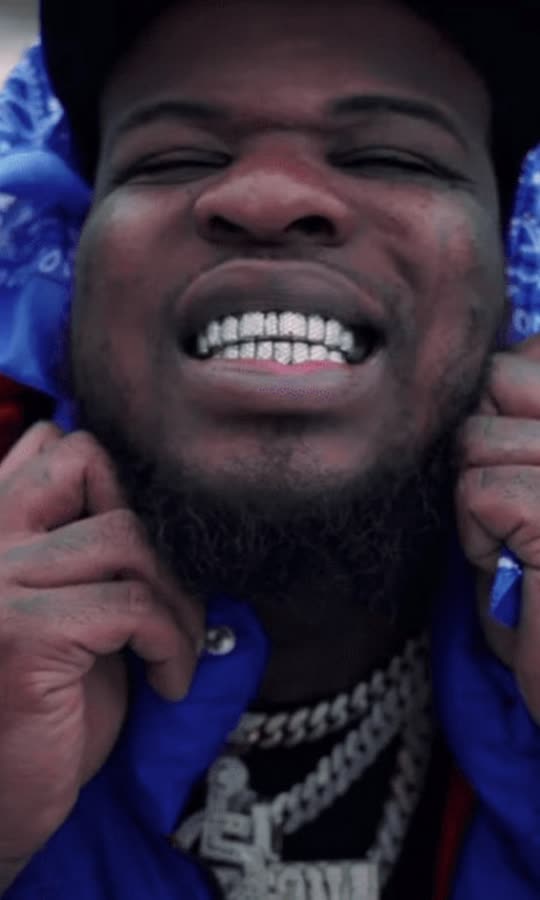 Maxo Kream Shouts Out Jay-Z and Dame Dash...
---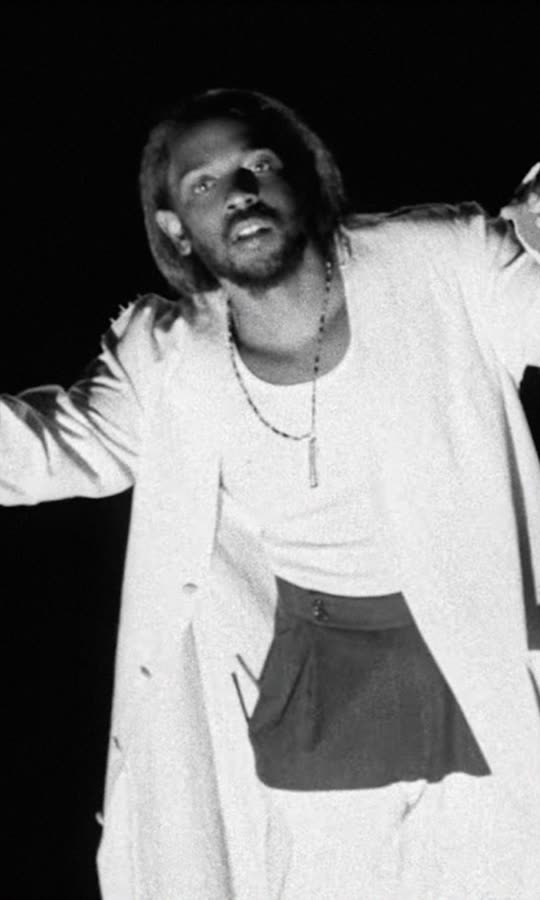 Analyzing Kendrick Lamar's Raw, Untidy...
---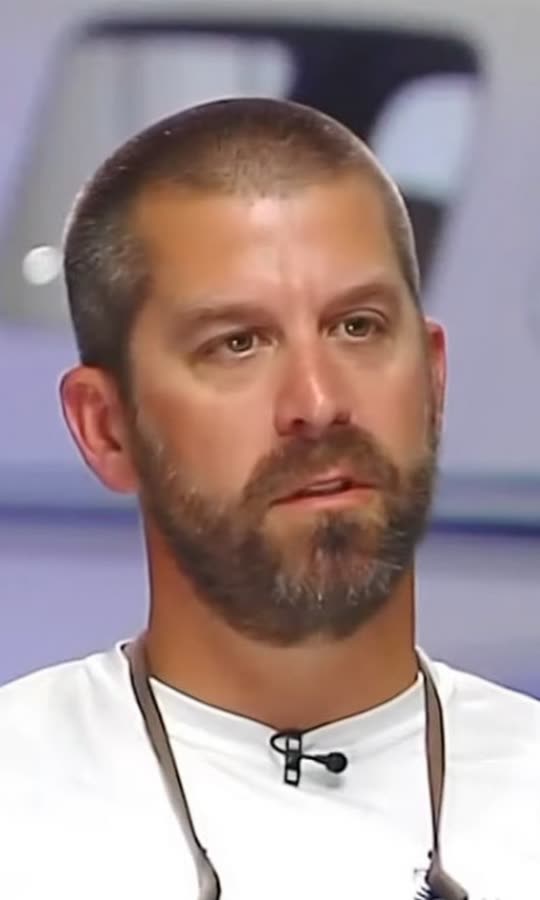 Passenger With No Flying Experience Goes Into Detail...
---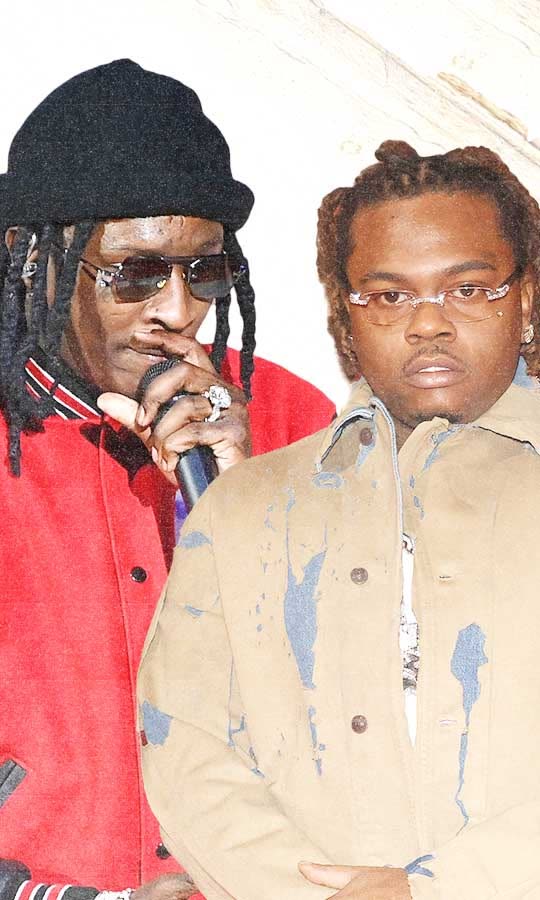 What We Know About Thug and Gunna's Charges
---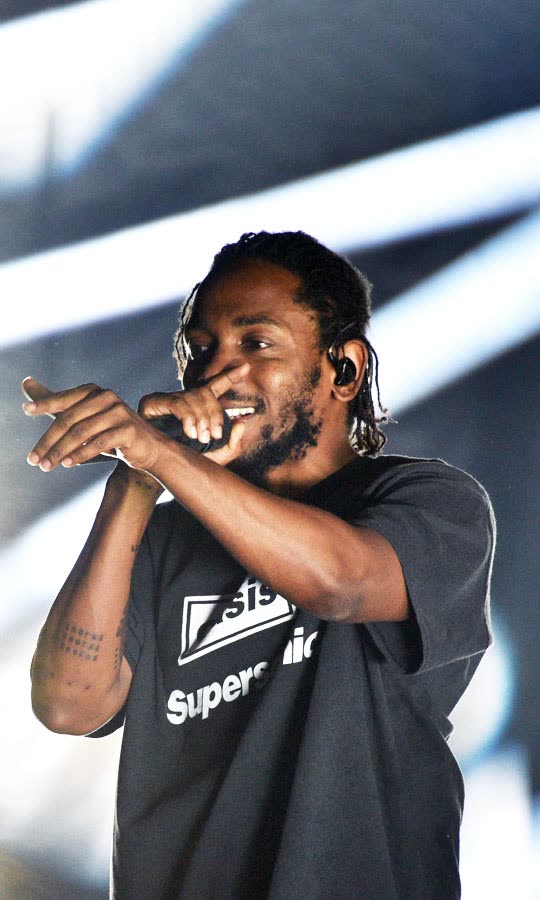 Kendrick Lamar's New Video, Explained
---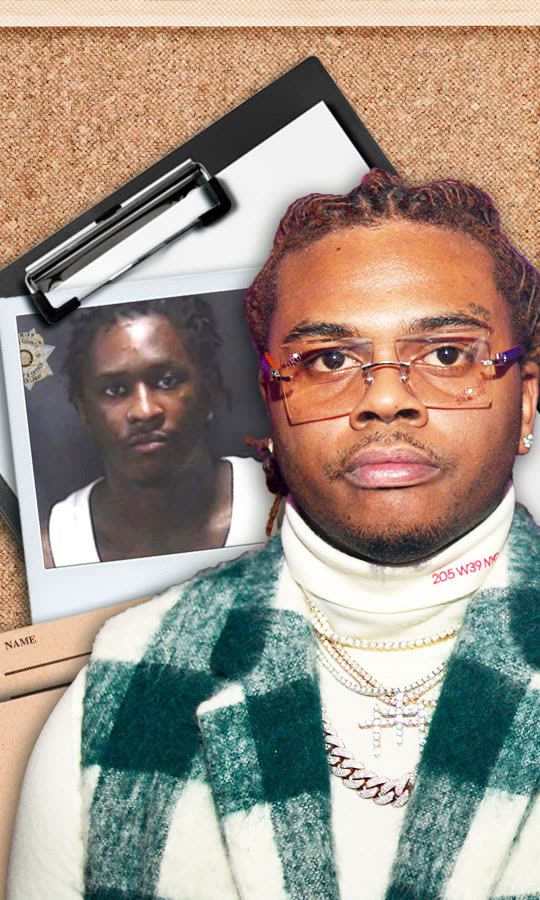 Gunna Arrested Amid YSL RICO Indictment
---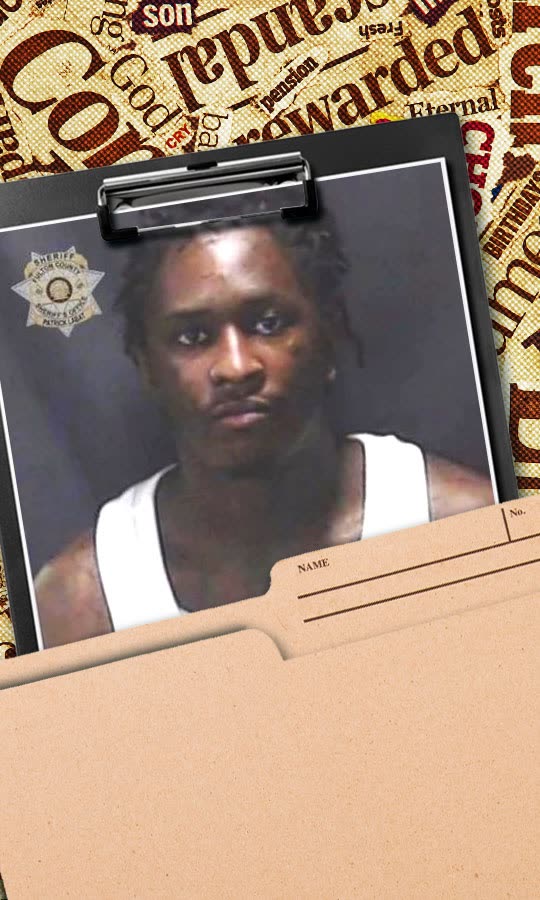 Young Thug and YSL Members Hit With RICO Charges
---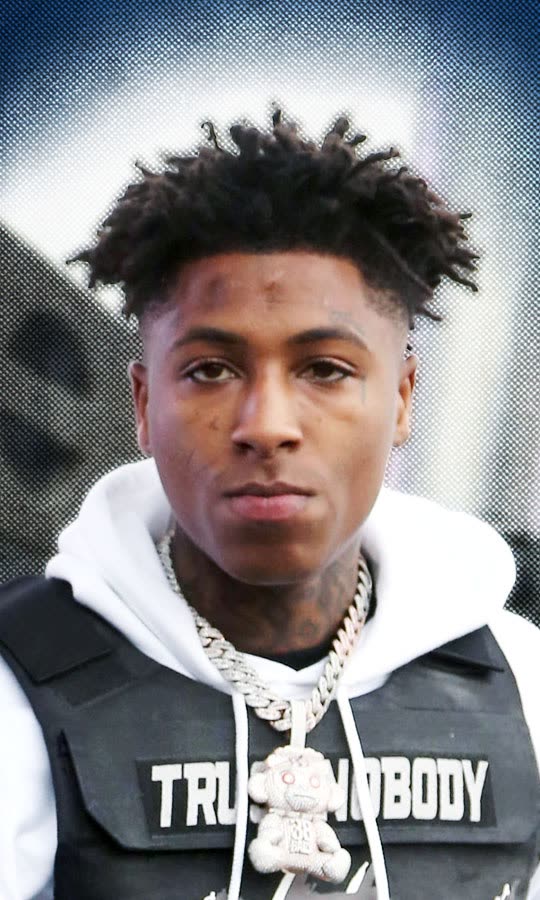 YoungBoy Calls Out YouTubers
---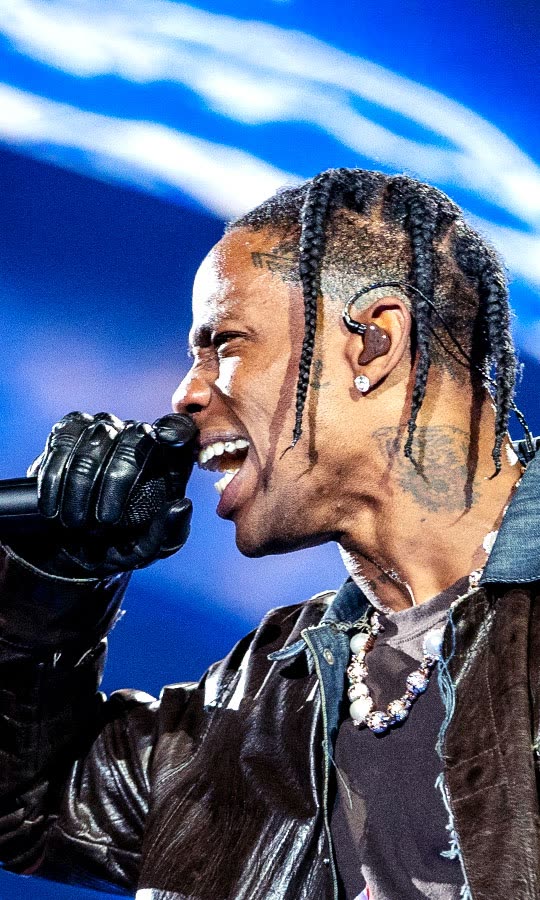 What We Know About Travis Scott's Next Concert
---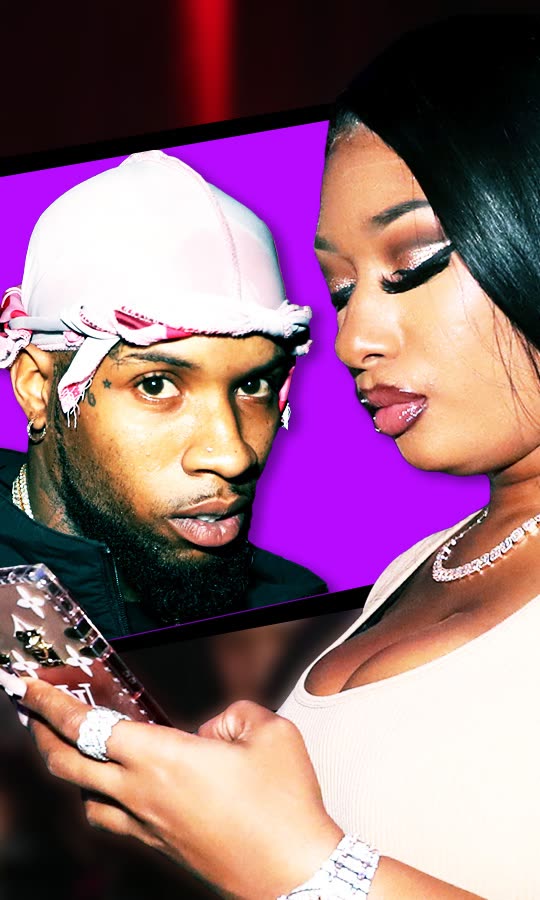 5 Things We Learned From Megan's Interview
---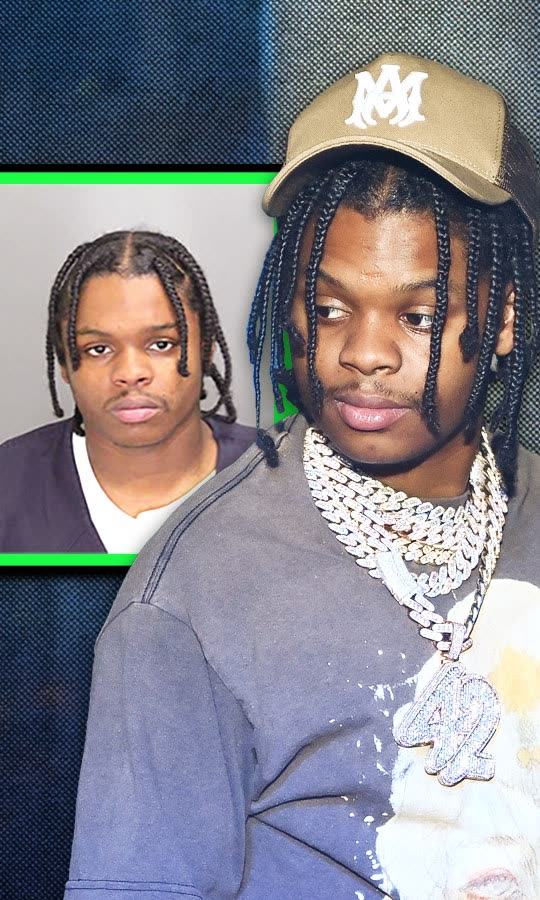 ---