Informed, inspiring and entertaining perspective on the news that matters today, from the UK's No.1 quality digital newsbrand.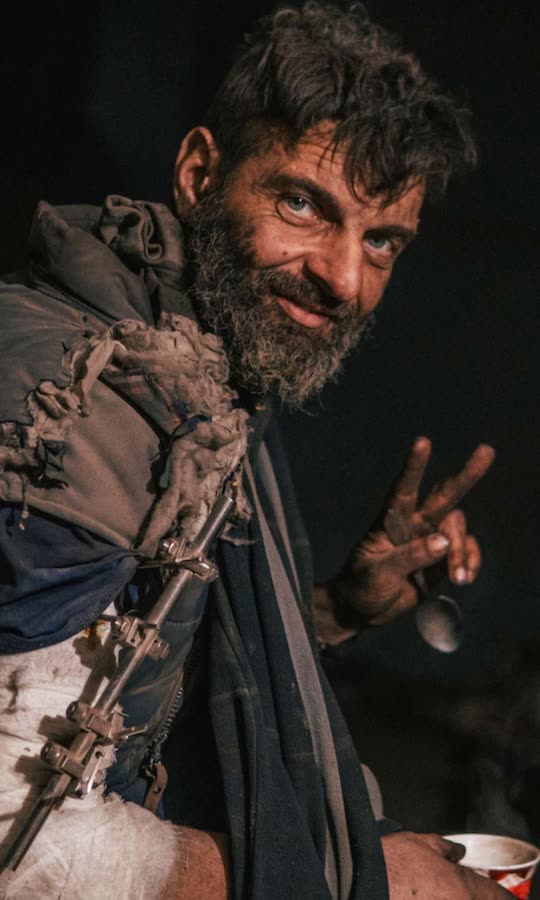 Descent into hell: The fall of Mariupol
---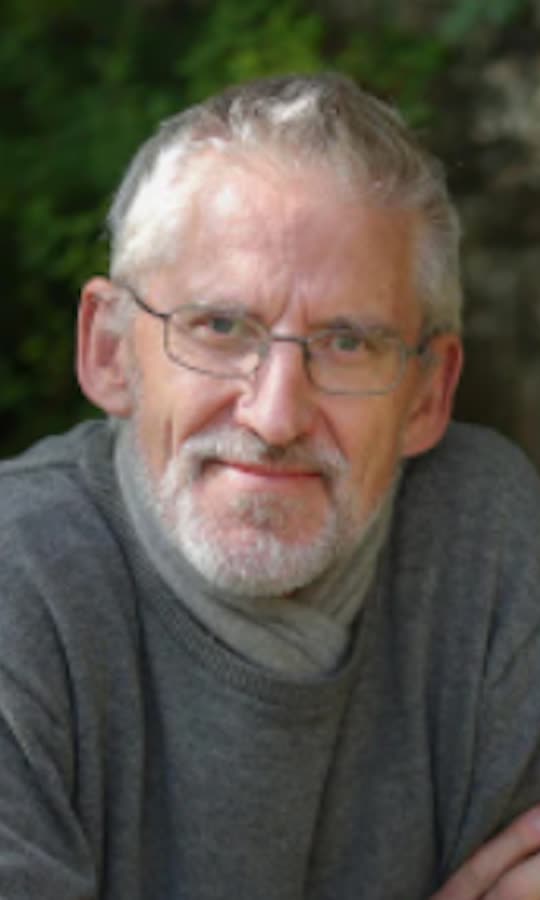 The lawyer who represents some of the worst criminals
---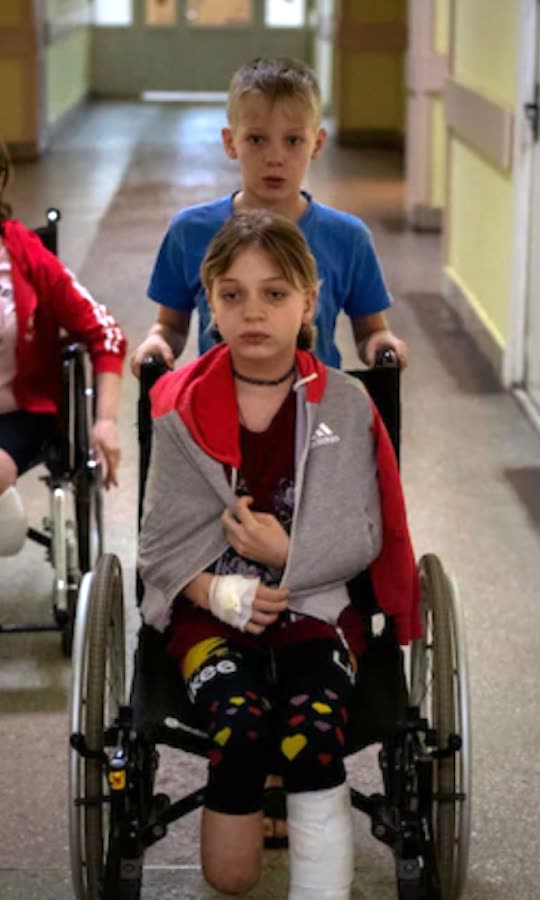 Ukraine's amputees and the images the world needs to see
---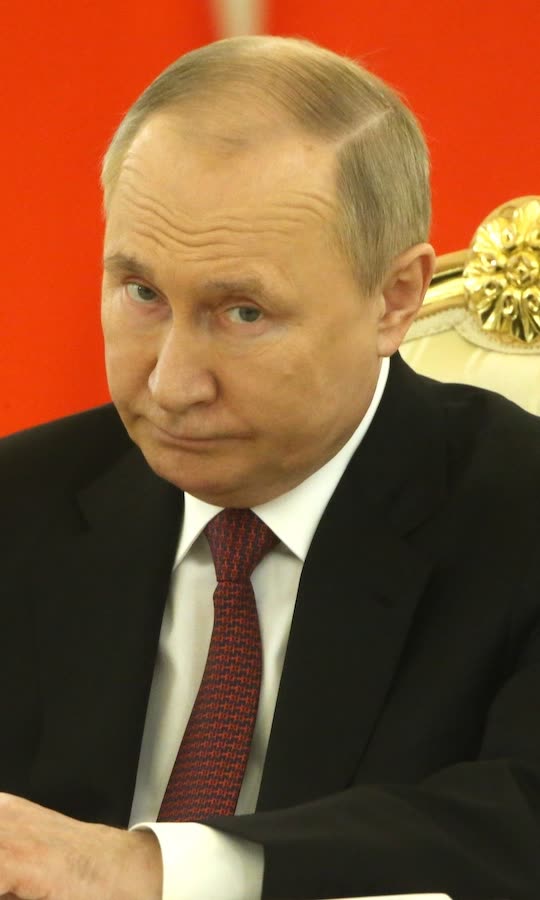 Putin is making the same mistake as Hitler
---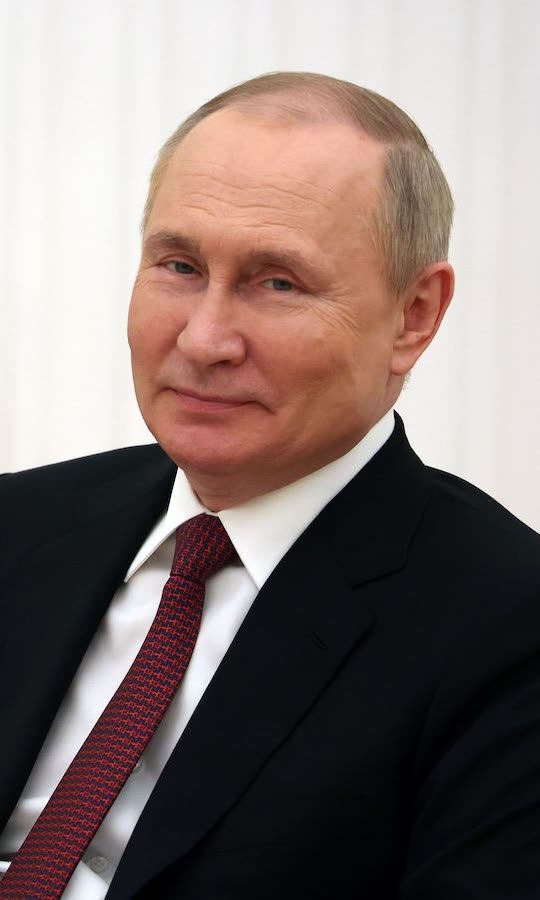 'Russian media normalising talk of nuclear war'
---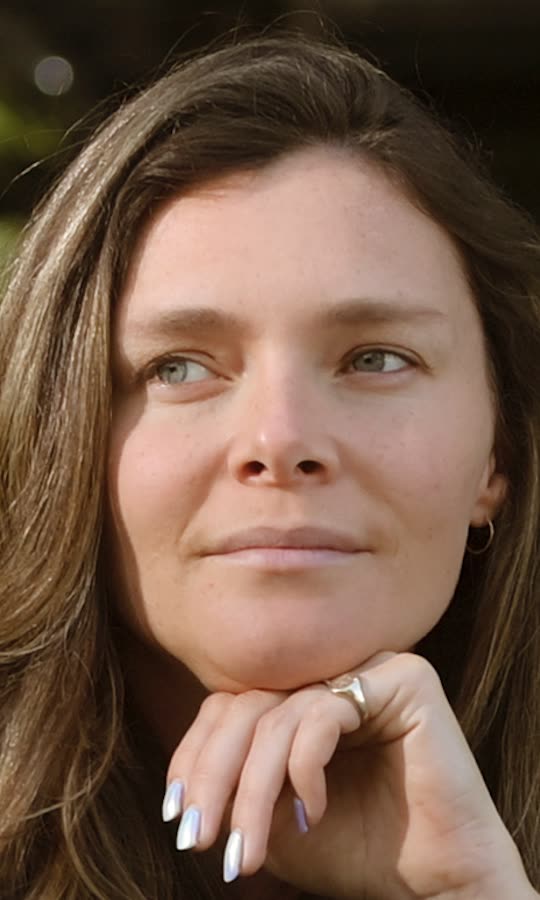 Why making friends as an adult is so hard
---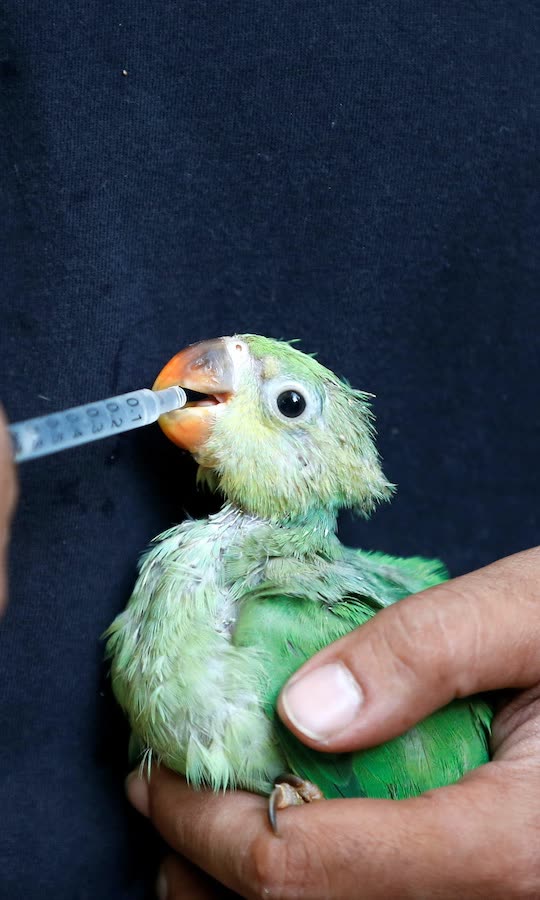 Birds are falling from the sky in India. Why?
---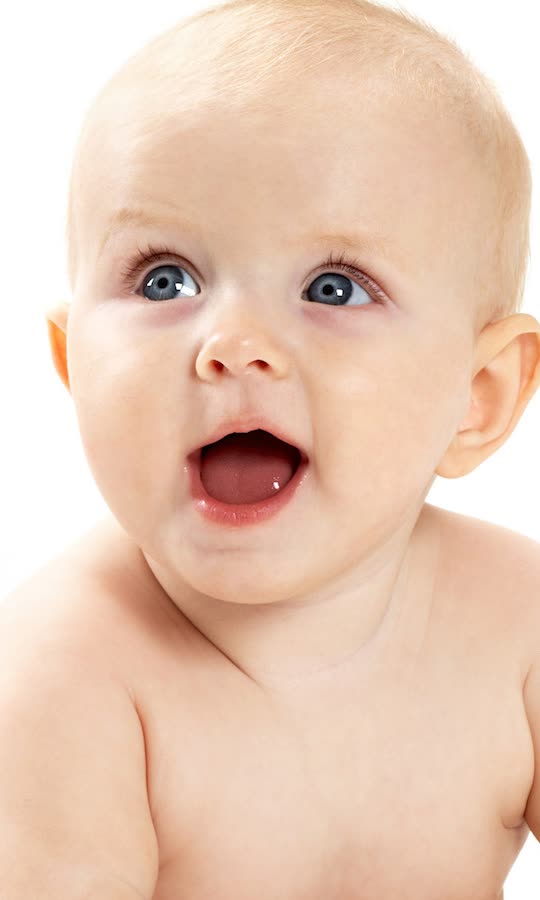 Are we about to stop making babies the old way?
---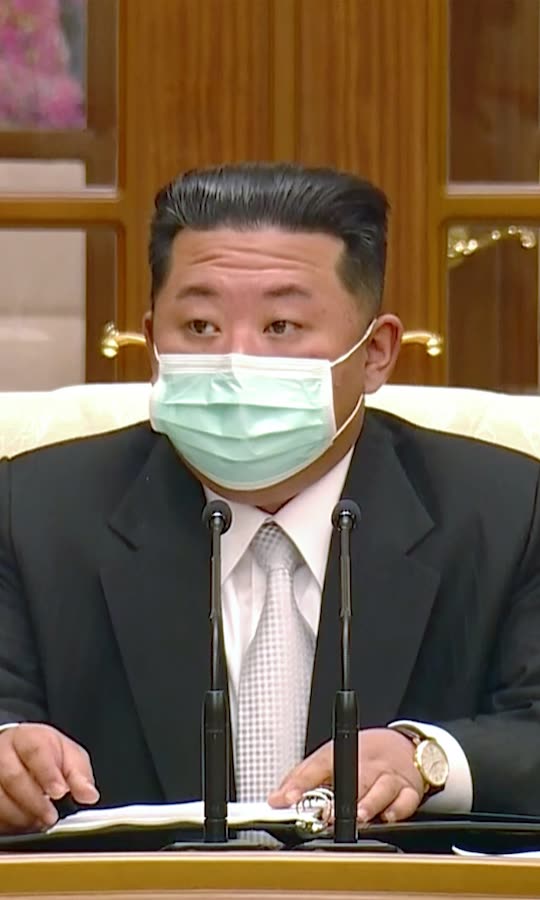 North Korea admits it now has Covid
---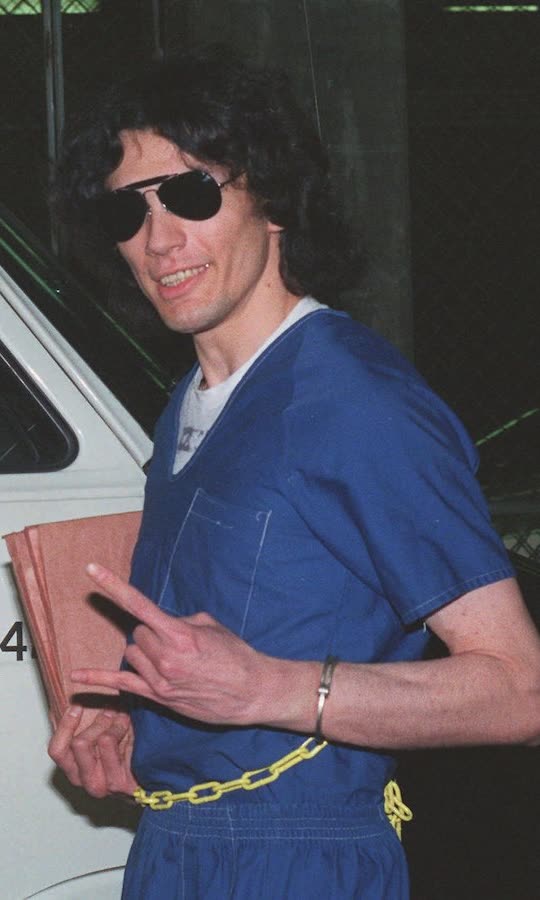 What makes women fall for dangerous convicts
---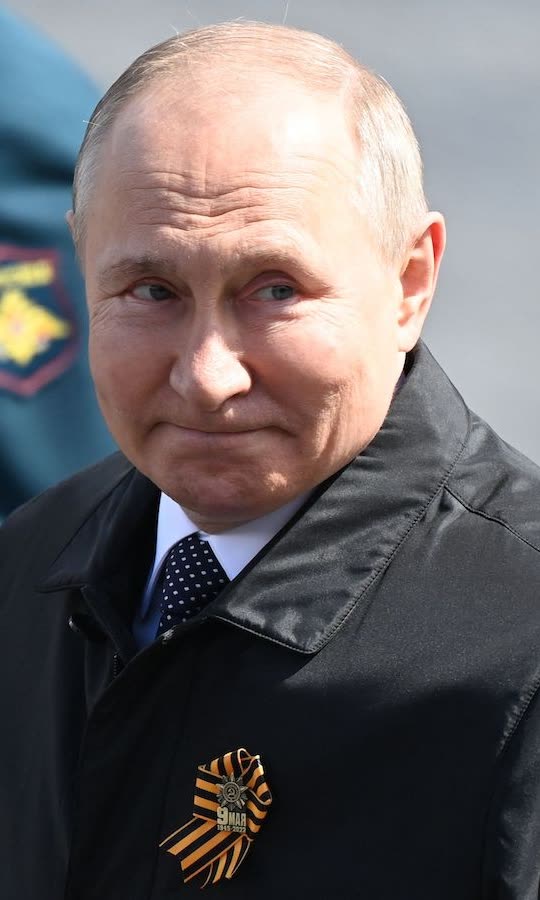 'Putin is more dangerous than Hitler or Stalin'
---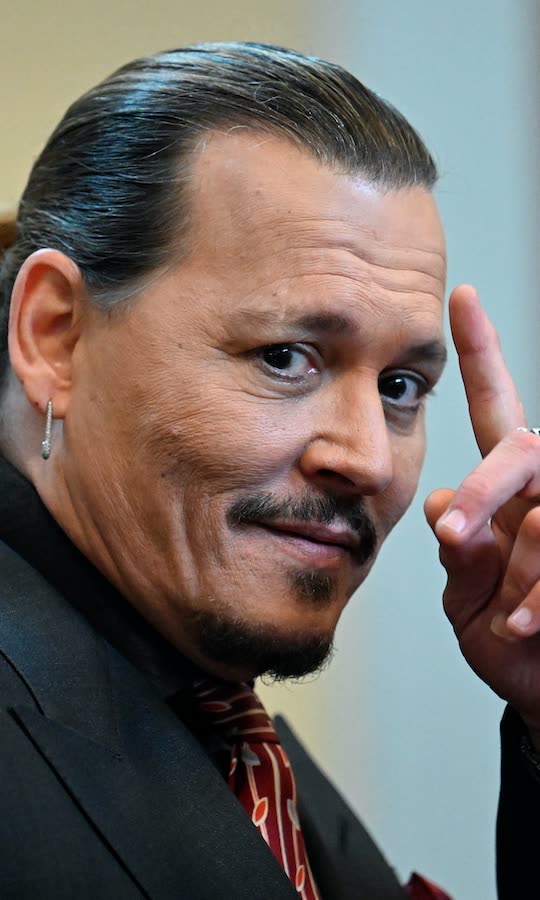 Gen Z are defending Johnny Depp. Why?
---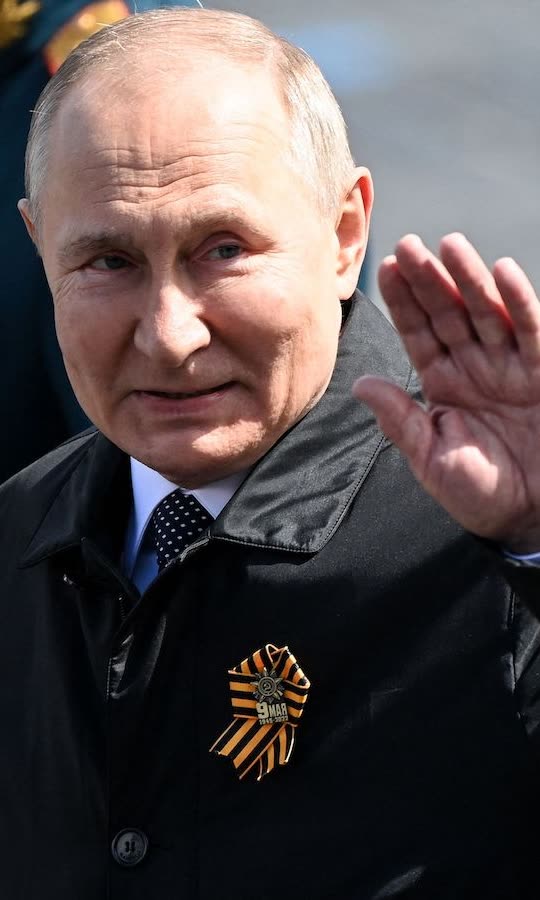 Will Putin declare all-out war?
---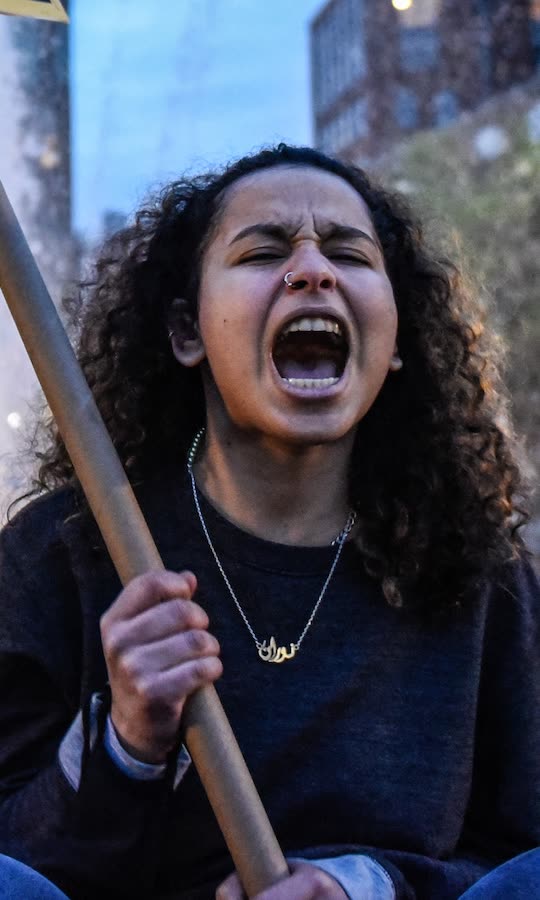 The abortion debate: the women on both sides
---